The garden center company is launching its full catalog of 117 different plant promotions for next year's season.
Worfield Nursery has recently launched its 117 promotions for its garden center's 2015 season, while it attended the HTA National Plant Show, revealing that it would be implementing a new system of QR codes to enhance its customer experience.
The garden center will make these quick response codes available for their 2015 season.
This U.K. garden center company, which is based in Shropshire, is well known for growing heathers, alpines, and perennials. According the Worfield Nursery southern sales and business manager, Mark Lavers, it has now produced its October 2014 through August 2015 catalog. This is much earlier than the company would usually put out its catalog, but it did so due to customer demand, said Lavers. The QR codes have been implemented in order to enhance that experience and make it easier for consumers to obtain more information.
The QR codes allow customers to access far greater information than could be found in a limited catalog or plant tag.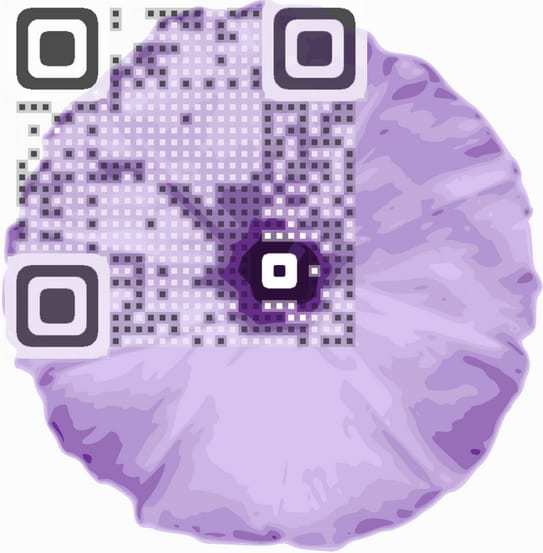 Lavers explained that "Customers have told us that they want to get ahead with their promotions so we have made sure that our promotions are ready for them when they come to the show." He also added that "We know how important it is to make sure everything is in place at a certain time so we were only too pleased to accommodate the requests."
Worfield Nursery took the opportunity at the show to exhibit its new materials for the garden center point of sale (POS). These all feature plant images in high quality that are accompanied by bullet pointed information that will allow customers to be able to use as quick and easy reference materials to discover what they need to know.
The QR codes were incorporated for the first time in order to support these new POS materials. These quick response codes are a part of the plant labeling across the full range of offerings for the 2015 season. They will offer smartphone users the ability to scan and obtain information about the different varieties and species of plants that the nursery will be selling.