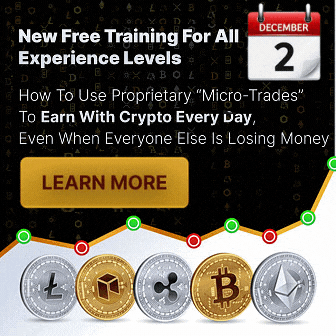 These barcodes are joining the memorial trend that allow visitors to discover more about the deceased.
Though most users of smartphones first learned about QR codes in the context of marketing, promotional materials, and product packaging so that they could learn about products and discounts, a company in Philadelphia is now taking this technology to the memorial industry.
This trend has been popping up all over the United States and in some parts of Europe.
The company is called Digital Legacy, and it produces stickers that display QR codes on an individual's headstone. When smartphone users visit the site, they can scan the barcode and access an online tribute to their deceased loved one.
The site linked to the QR codes can provide a wide range of different forms of content.
The family of the deceased can choose to link the QR code to a simple memorial statement such as the obituary, or can take steps far above and beyond that text content. They can offer a much greater biography of the person and can also include media, such as images and video.
This allows a complete online tribute to the loved one to be developed. That way, as the years pass, it is less likely that some of these memories that were central to the existence of the person who has passed away will be forgotten. It also means that future generations that have never met the individual will be able to see videos and pictures and read the stories about the person that were written shortly after his or her life came to an end.
This will help to minimize the distortion of the memories over time, and will keep track of many of the vital details that were so crucial to that person's individuality.
As the grave markers – such as tombstones – offer very little space in which to provide this fascinating history of a person's life, QR codes are stepping up to help to bridge the gap between the deceased person's final resting place and the digital world where his or her story can live on, supposedly forever.