The company has been making substantial plays to take large steps into physical points of sale.
A new PayPal POS QR codes strategy was unveiled last week to help bring the company into a broader in-person shopping experience.
The digital and mobile payments company is seeking to capture a larger number of transactions.
These new PayPal POS QR codes have been announced on the heels of the company's best ever recorded quarter. Though it has previously made moves to enter into physical points of sale, the San Jose, California-based business has now revealed what could be its largest move for action in brick-and-mortar locations so far.
Company execs revealed that they have entered into an arrangement with CVS Pharmacy for offering PayPal and Venmo transactions through the use of quick response barcodes. This will roll out across all 8,000 American CVS locations by the close of 2020. The payments company already uses the barcodes for payments in 28 other countries, said Dan Schulman, its chief executive, on a call with equity analysts last week.
This new PayPal POS QR codes strategy arrives as the pandemic has made keypads unpopular.
Traditional point of sale payment card processors frequently require consumers to touch keypads. Though they were not considered to be particularly problematic ahead of the COVID-19 pandemic, consumers are now wary of touching public surfaces. Widespread caution of this nature has opened up a sudden and powerful opportunity for strategies that allow for contact-free payments solutions.
The company did not fail to spot this chance and intends to use it to allow people to use the PayPal wallet in stores, said Schulman. "QR codes are a key strategic priority for us," he said in the call to the analysts. "It's critical for driving daily use. We will make the investments we have to."
Aside from its deal with CVS, the company is now working with over 100 US and European market "enterprise" merchants for the introduction of PayPal POS QR codes, said Schulman. This also involves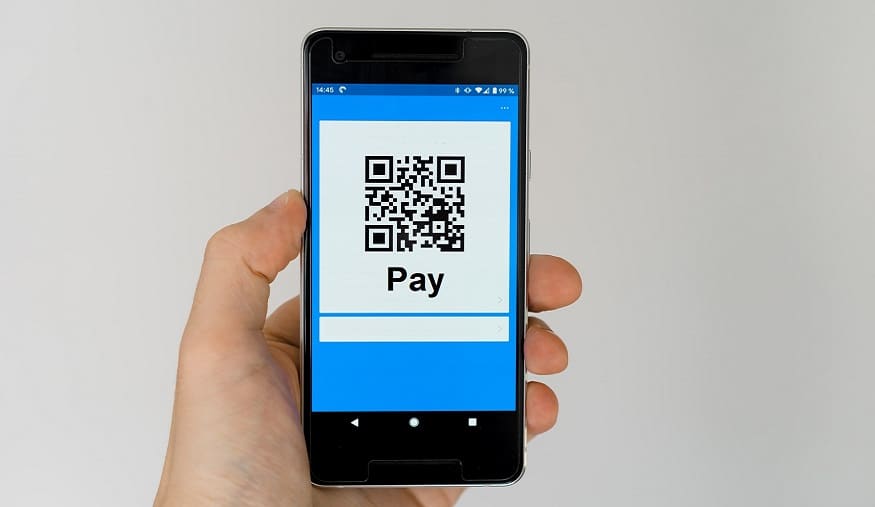 discussions with terminal providers and payment networks "to distribute our QR codes," he explained in the call.