The new gadget is available for anyone who has $200 to drop on real-time tracking and other features.
Oral-B first unveiled its fancy AI toothbrush at CES 2020, and it has now launched the iO artificial intelligence product for sale.
The price wasn't revealed to the public when the device first made its way into the tech spotlight.
At first unveiling, the iO AI toothbrush was described with phrases such as "oscillating, rotating movements," and "linear magnetic drive," among others. Now, beyond the flashy descriptive phrases, the gadget also has a $200 price tag. That said, Oral-B insists that the benefits of the device are worth what the consumer would pay to own one.
It took six years of research and development to create this oral health device. It involved the feedback of over 1,800 users. Clinical studies conducted by the company showed that there was a 100 percent improvement in gum health in only one week of use. Moreover, the gadget was capable of removing six times more plaque along the gumline when compared to the results of using a regular standard manual toothbrush.
The AI toothbrush comes with a companion app that provides the user with feedback about brushing.
When used with the companion app, the iO provides the user with "tracking and coaching" in real time. Moreover, it features a built-in display which can be used for activating up to seven different modes of tooth brushing.
According to the claims about the iO, it has a "bimodal smart pressure sensor" which can adjust the brush head's speed and pressure in order to provide the gums and enamel with improved protection. The gadget is available in four different colors, which include black, white, violet, and rose quartz.
As AI toothbrushes have technically existed for years, Oral-B is hardly the first of this nature to enter the dental care market. This means that while it has made quite a splash in its marketing, it does already face some competition. Only a few days ago, Colgate introduced its own artificial intelligence toothbrush, only its gadget's starting price is only $50. Of course, Colgate does have higher end models with higher prices, as well. Quip has also launched a smart electric toothbrush that has a companion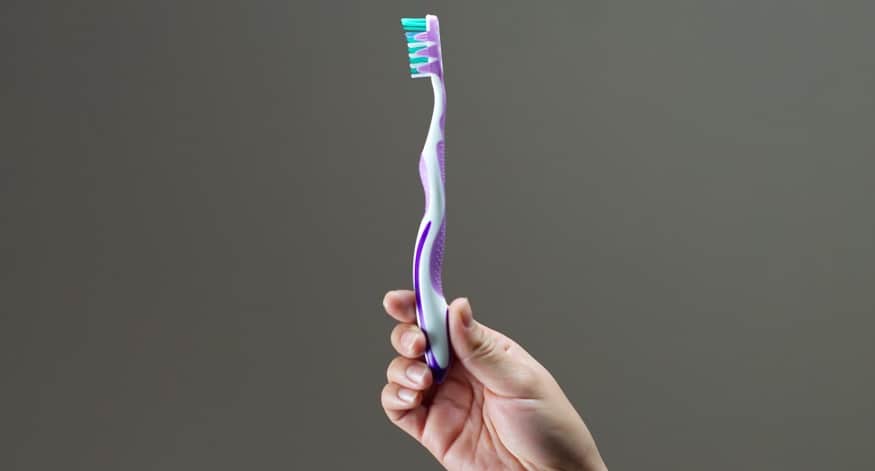 app. This, with devices such as the Y-Brush already on the market and claiming that it can get teeth clean in only 10 seconds.