A recent analysis showed that mobile shopping saw 30 percent growth in a handful of months.
The Q2 2020 m-commerce growth rate in the UK jumped by 30 percent when compared to Q1, which were already 25 percent higher during the last quarter of 2019.
Though users were already increasingly going mobile, the pandemic greatly accelerated the trend.
An increase in m-commerce growth rate was recorded in wide swaths of the world as shoppers worldwide have already spent a massive 1.6 trillion hours on their devices this year. Moreover, this activity has led to online shopping trends that would have taken "three to four years" if the pandemic had not struck, said the results of a recent App Annie study.
The average mobile device user spent an astonishing 27 percent of their daily waking hours – 4.3 hours per day – on their smartphones and mobile devices in April 2020. This was an increase of 20 percent over the figure from 2019. The mobile analytics company's research showed that consumer m-spending rose to over $50 billion during H1 2020, driven by lockdown-based streaming, shopping and gaming.
The first half of the year brought an m-commerce growth rate that should have taken years.
App Annie's data indicated that online shopping during the first half of the year hit a rate that wasn't expected to arrive for another 4 to 6 years. Mobile was a primary driver to that striking growth rate.
However, the study also cautions fintech, retailers and digital payment providers that they should focus their efforts on features that mean the most to online consumers while they shop from home during lockdowns and physical distancing.
The pandemic crisis has driven many people to turn to digital channels. This has also been pushing mobile marketing and advertising to broaden and intensify at nearly equal speed. The research showed that mobile ad placements rose by 70 percent over the first half of the year, pushed by the pandemic and driven by interstitial ads.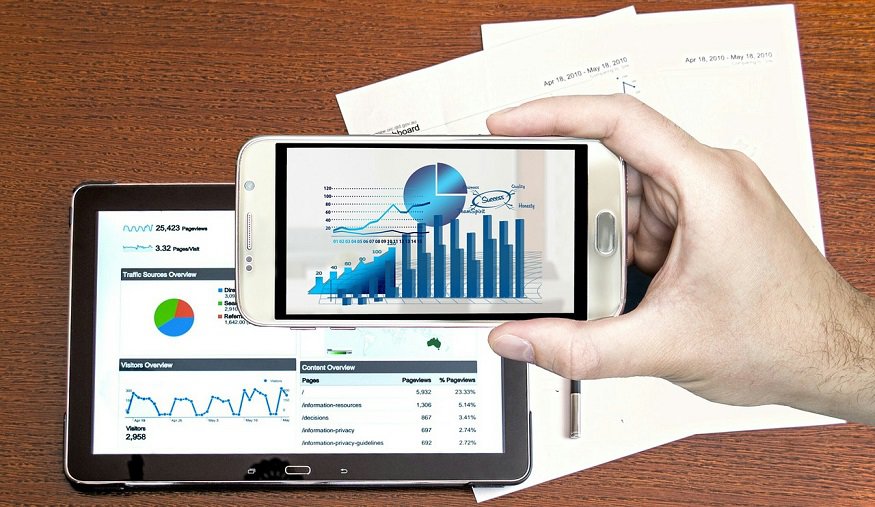 Despite the fact that marketing budgets decreased, the reach and engagement of the digital sphere led to a marketing and m-commerce growth rate that hadn't been expected for several more years.