This digital payment service can be used by scanning quick response codes for authentication.
The MasterPass QR code has launched in Nigeria, making it one of MasterCard's latest additions to the mobile payments market. This option supports person-to-merchant payment transactions. The goal is to make it possible for millions of medium, small and even micro enterprises to accept digital payments.
The MasterCard mobile payments QR codes arrived through a partnership with Ecobank Group.
Together the bank and the credit card giant launched an Ecobank MasterPass QR code based mobile payments service. This is an enhancement to the existing platform from MasterPass global. The companies have predicted that millions of medium, small and micro enterprises (MSMEs) within Nigeria will gain their very first access to secure digital payments. In this way, it will stop MSMEs from being wholly dependent on cash transactions.
Nigeria represents the first country in which the Ecobank MasterPass QR code has launched.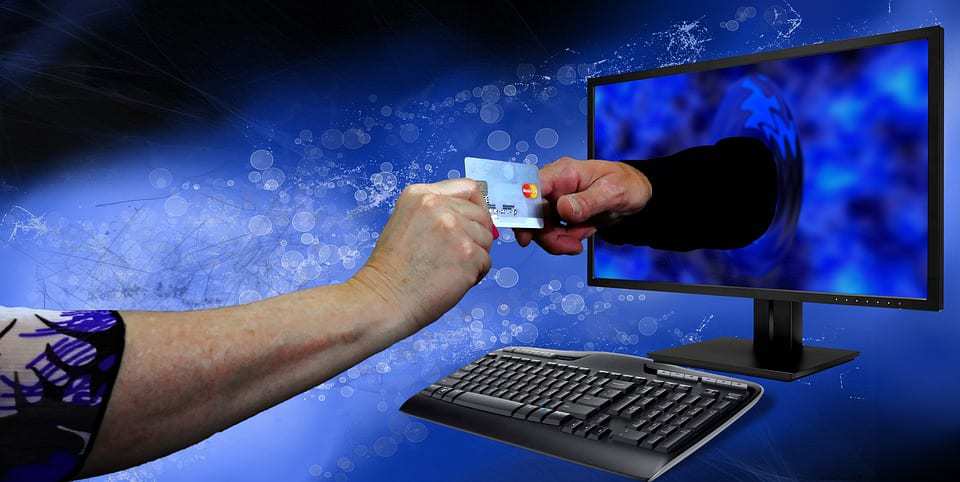 The mobile payments service will help to address the challenges experienced by MSMEs when it comes to accepting electronic transactions. Ecobank mobile banking app users will be able to scan a quick response code to make a secure purchase payment. The QR codes are displayed on the merchant's smartphone at the time the purchase is made. The barcode is scanned to authenticate the transaction.
Alternately, for feature phone users who can't download the QR code scanning app, a merchant identifier can be entered into their devices. That needs to be entered into the device manually, but the outcome is the same. In this way, no matter what type of mobile phone a consumer happens to have, they can make mobile payments. They can purchase products and services from a merchant without the need for cash or credit cards.
This is available to Nigerian consumers anywhere the MasterPass QR code is accepted. According to Ade Ayeyemi, the Group CEO of Ecobank, "Ecobank Masterpass QR serves the rapidly expanding needs of individuals and merchants in Nigeria and across Africa who are increasingly turning to mobile for payments." He pointed out that this will make it possible for millions of people to gain access to the continental and global financial system.