This toy allows children to wear goggles and immerse themselves in the scientist's world.
This holiday season, children can experience science as they never have before with a fully immersive Bill Nye virtual reality experiment toy that was recently released.
The kit includes a free mobile app as well as VR goggles compatible with any smartphone.
The Bill Nye Virtual Reality Science Kit is retailing for $59.99 and includes the VR goggles kids need to wear as well as the free mobile app for any smartphone. The idea is to give kids the feeling of spending time with the popular television scientist in his lab or out in the field to explore waterfalls, volcanoes or rocky caves.
Bill Nye the Science Guy has been a popular scientist personality for decades. Beyond the goggles and app, the kit also includes an 80-page book which can also be viewed through the goggles. The book provides thirty different step-by-step science projects for children to enjoy and experience.
The Bill Nye virtual reality kit teaches kids biology, chemistry, and physics through many experiments.
The experiments are designed to be unique and fun, including options such as creating a lemon battery, tattooing an egg, or even making their own speakers. They will discover a range of different basic scientific principles ranging from oxidation to density and various chemical reactions. Kids can use this opportunity to accompany Bill Nye as he takes them through each of the experience. The fifty-piece set provides all the necessary materials to complete the experiments. The kids using this kit also get 185 VR and AR experiences on top of the hands-on experiments.
VR is a hot tech for gifts this holiday season. For more space themed presents, Professor Maxwell's VR Universe has also been launched at ten dollars cheaper. This kit also offers hands-on play and experiments for children to enjoy. This kit contains 21 pieces and has all the materials the children need for 31 different projects. They can also take on crafts and experiments such as building a compass to understand magnetic fields, creating moon dough, and discovering the sun's rotation with a sun dial.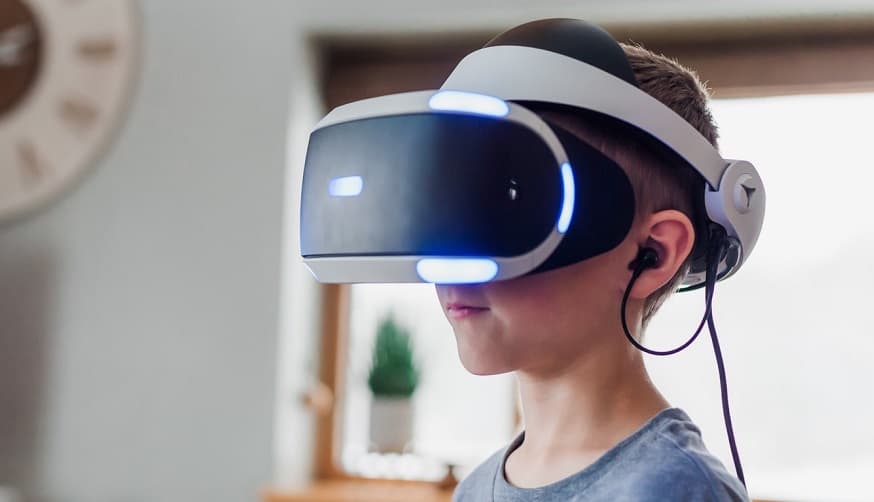 The Professor Maxwell's kit and the Bill Nye virtual reality kit are already taking off as top hot gifts and are expected to be among the items to sell out the fastest this year.