The E.U. has abolished these additional fees for people traveling from one region to the next.
At some point in 2017, travelers will see relief on their mobile phone bills as long as they stay within the E.U. as members of the European parliament have now voted on new rules that will abolish roaming charges.
This will help holidaymakers to stop their providers from charging them a massive bill for device usage while roaming.
The vote will make it possible for travelers to use their devices for calls, text and data throughout the EU while still facing the same types of charges that they would if they had remained within their own home countries. This will abolish roaming fees throughout the European Union in a vote that will pass into law. This will greatly reduce the costs that travelers are facing when they head to other E.U. countries and will allow them to remain connected through their mobile phone devices in an affordable way.
Roaming fees have been charged to mobile phone users in Europe and have been battled for a decade.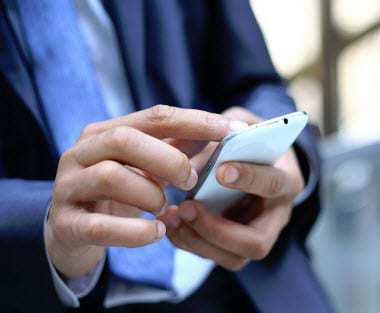 According to Viviane Reding, a former European Commission vice president, "After 10 years of tireless fight, roaming is over. A victory for consumers and a stepping stone towards a truly European digital single market."
Consumers will see a notable decrease in the costs that they face when they travel, regardless of where they live in the E.U., and where they travel as long as they stay within those countries. Campaigners who have been supporting the effort to stop mobile roaming fees have been celebrating this victory for their side. That said, many among them remained skeptical of certain clauses that could potentially limit the usefulness of the new law in terms of keeping roaming and other related charges behind a stop sign.
European Consumer Organisation director general, Monique Goyens, explained that "Allowing companies to limit roaming rights for frequent travelers, for example, is certainly not the promised end of roaming in Europe. A real zero-roaming Europe hinges on a major telecom market reform, which is a mammoth task to achieve in just 13 months."