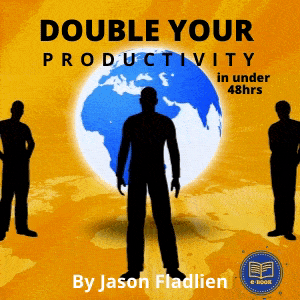 The country is preparing for rapid change as smartphones gain a much more important role.
The latest mobile commerce news from the Communications Commission of Kenya is that there are approximately 39 million cell phone subscribers in the country, which means that there is more than one device for many of the 22 million Kenyan adults.
Among those consumers, almost 20 million of them are subscribers to smartphone money services.
In that same country, the largest bank has only approximately 9 million accounts, which clearly shows that mobile commerce is the way to go for the majority of consumers. In this light, M-Pesa has found huge successes, as it is the country's largest cell phone money service.
In fact, it has become the default mobile commerce option for small funds transfers.
Today, it is moving beyond its position as the go-to banking service and is now being increasingly used for mobile commerce payments at points of sale.
_____________________________
Technology Quotes That Inspire - "If you're offered a seat on a rocket ship, don't ask what seat." - Sheryl Sandberg, CEO of Lean In.
_____________________________
This also includes payments such as for utilities like electricity and water. That mobile commerce option is providing Kenyan consumers with the ability to avoid long lineups to pay for their services, when they don't have traditional bank accounts.
Part-owned Vodafone company, Safaricom is the market leader in Kenya and is the biggest company within the region. It is several times larger than the biggest bank in the country, and the annual deposits through M-Pesa – the mobile commerce payments service through Safaricom – are many times bigger than the deposits in the country's biggest bank.
In Kenya, although there have been several significant improvements to the banking industry over the last few years, there is a history of dislike for those financial institutions due to many different types of struggles and problems. Their very nature has limited flexibility and has been unpleasant for small depositors. As the country is dominated by individuals and small scale enterprises, this presents a tremendous opportunity for mobile commerce and smartphone payments services.
It hasn't taken long for Kenyans to discover that services – such as bill payments and funds transfers – that once took hours of waiting, can now be accomplished over mobile commerce in a few short moments.