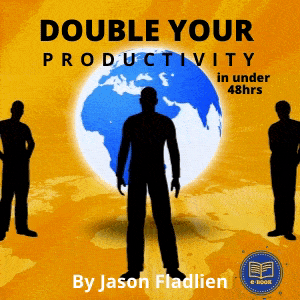 The organization has linked the barcodes to instructional videos and additional information.
The manufacturer of Fusor Automotive Repair Adhesives, LORD Corporation, has just announced that it will be expanding the way in which it uses QR codes, by adding them to many of their product labels.
This is meant to help customers to better inform themselves about the products.
The QR codes provide smartphone users with a fast and easy way to gain information about the products that are available, learn more about how the products can be used, determine which ones are appropriate for a given situation, and view instructional videos in order to make certain that the products are being used properly.
This is not the first time the QR codes have been used by LORD Corporation.
The success of previous strategies that use QR codes has encouraged them to progress with their application on their recently launched Scan Fusor products. Smartphone users can easily use any scanning app to access resources such as application videos that are found directly on the labels of the products to be used.
_____________________________
Technology Quotes That Inspire - "If you're offered a seat on a rocket ship, don't ask what seat." - Sheryl Sandberg, CEO of Lean In.
_____________________________
The videos are located on the youtube.com channel (/lordfusor) of the LORD Corporation, and they have been organized into various categories in order to make them easier for the viewers to find. Category options include weld bonding, composite repair, bumper repair, and seam sealing.
According to the company, beyond the product packaging itself, the QR codes will also be printed onto carton labels in order to give the distributors access to this same information as well as the instructional videos. That way, they will be able to scan the mobile barcodes from their inventory shelves, instead of having to open the cartons to expose the labels in order to be able to perform a scan.
The LORD Corporation market manager of automotive aftermarket, Julie Miller, explained that "We added the QR codes to our product labels to help those in the shop save time, eliminating the need to log into a computer." They believe that this simple skipped step may make the difference that is required to ensure that the information is relevant, useful, accessible, and practical.