The recruitment drive will be an important component for the company's digital world ambition.
Facebook has announced that it plans to hire 10,000 people in the European Union over the next five years as a part of its metaverse digital world vision.
The social media giant announced that it was seeking high-skilled engineers in EU countries.
Facebook is focusing its metaverse hiring primarily in France, Germany, Spain, Italy, the Netherlands, Poland and Ireland.
"Europe is hugely important to Facebook," said Facebook head of global affairs Nick Clegg and the company's vice president of central products Javier Olivan in a recent blog post. "From the thousands of employees in the EU, to the millions of businesses using our apps and tools every day, Europe is a big part of our success, as Facebook is in the success of European companies and the wider economy."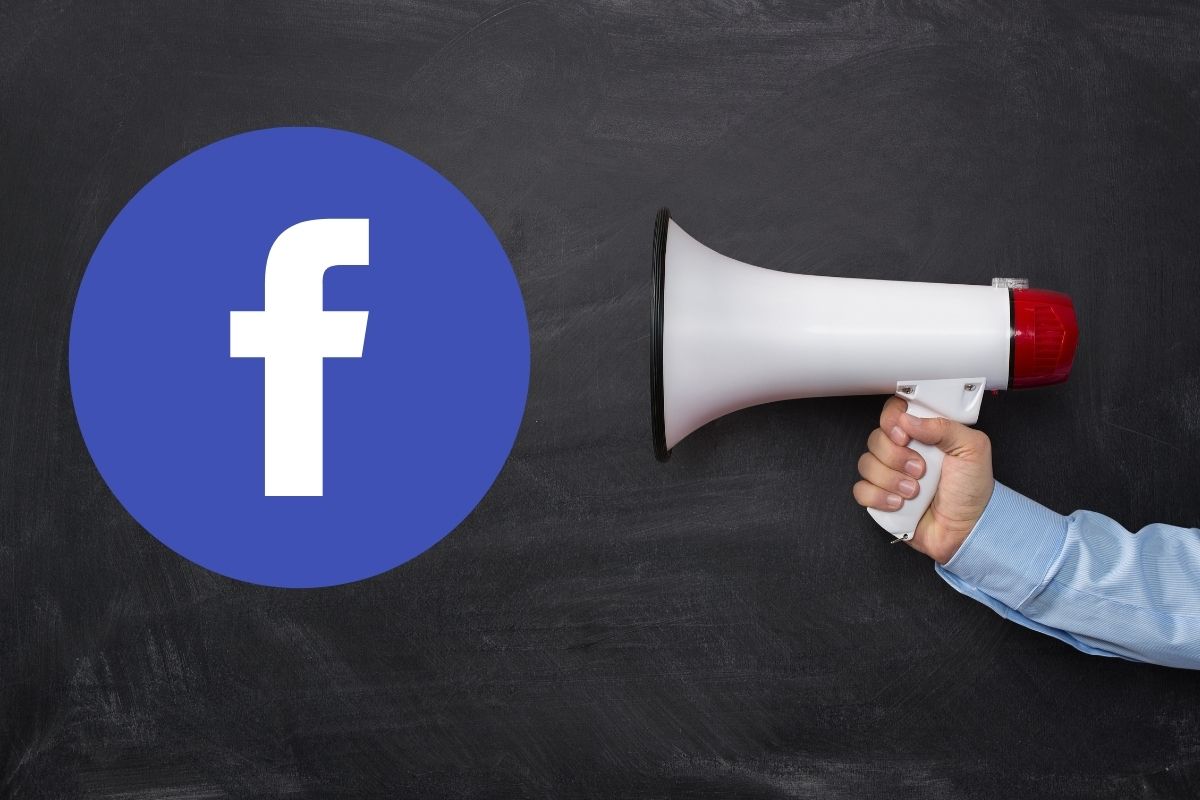 The Facebook metaverse vision was first announced in July by chief executive officer Mark Zuckerberg.
The concept is meant to describe 3D digital worlds in which people will be able to interact. The social media company recently unveiled what it called the first step in this strategy, which was its work collaboration app that allowed coworkers to hold virtual reality meetings. That said, Facebook isn't the only company investigating this type of experience, as Microsoft, Roblox and Epic Games have also poured their own investments into versions of these digital worlds.
"As we begin the journey of bringing the metaverse to life, the need for highly specialized engineers is one of Facebook's most pressing priorities," said Clegg and Olivan in the blog post. "We look forward to working with governments across the EU to find the right people and the right markets to take this forward, as part of an upcoming recruitment drive across the region."
This announcement of massive hiring for the Facebook metaverse has arrived at a rocky time for the social media giant. It was recently the subject of a number of investigative reports by the Wall Street Journal, in addition to the Sixty Minutes interview with a whistleblower that lead to subsequent whistleblower interviews from Congress.