CEO Mark Zuckerberg is seeking to ensure that he will be known for building this new concept.
Next week, Facebook will be changing its company name to focus on its goal of building the metaverse, say reports from a source with direct knowledge of this issue who was cited by The Verge.
Zuckerberg will be announcing the name change at the annual Connect conference on October 28.
The name change will reflect Facebook CEO Mark Zuckerberg's plans to focus on the metaverse experience. That said, some have speculated that the new name will be unveiled even earlier. The social media giant's name has been dragging through the mud lately, to say the least. Though it is likely that the Facebook social network will retain its name, it isn't surprising that the company as a whole will want to put a bit of space between itself and the problems it has been facing over the last while.
This rebrand, should it happen, will position the Facebook platform as one of many different products owned by a parent company that also owns Instagram, WhatsApp, Oculus and others. At the time this article was written, Facebook declined the opportunity to comment.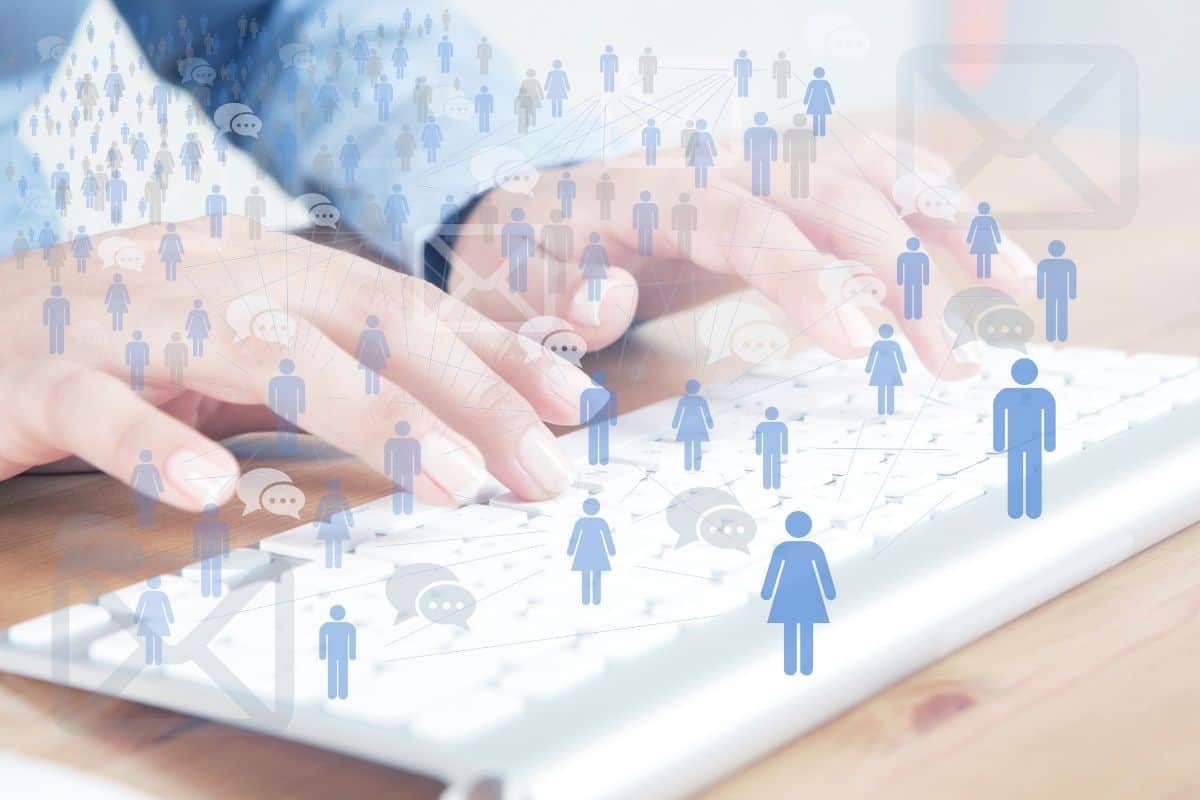 The metaverse company will include a range of social media platforms as well as consumer hardware.
Facebook already employs over 10,000 people for building consumer hardware gadgets such as AR glasses. Zuckerberg has stated that he feels Augmented reality glasses will one day be as commonplace as today's smartphones. Back in July, Zuckerberg explained that the plan for the next few years will be that "we will effectively transition from people seeing us as primarily being a social media company to being a metaverse company."
Though the company's primary purpose for the rebrand to metaverse may be to have the name better reflect its purpose, it is already being suggested that reputation may also be an important factor. It could easily be that the company is trying to place some distance between the work it does moving into the future and the massive scrutiny Facebook is experiencing for the way its platform currently operates.