A recent report has released a prediction that says that a CAGR of 88.5 percent can be expected.
The augmented reality marketplace in 2015 is now in the spotlight as researchers have been examining its progress and have determined that there is a great deal of growth currently occurring and that is still on the way.
This includes the entire AR technology industry, from software to hardware like smartglasses and HUD/HMDs.
The report was entitled "Global Augmented Reality Market 2015-2019", by Infiniti Research Limited. It involved an analysis of data from more than 20 different companies with support from 15 data exhibits. The report credits much of the growth occurring in AR technology to the technological advancements that are currently taking place within that market. Features such as voice recognition are making it possible for the hands-free experience to broaden considerably. These are being built into some widely available services, such as those through Apple (Siri) and Google.
These advancements are helping augmented reality devices to continually improve their performance.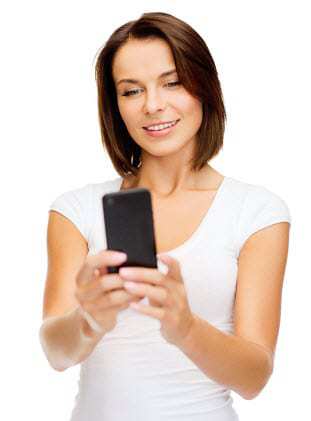 As performance and practicality improve, it gradually increases their appeal to consumers and this is occurring at an ever-faster rate. The report showed that companies are currently placing their focus on the development of a mobile workforce with improved function and that AR tech can play an important role in that. There are many different sectors, including healthcare, defense, automotive, oil and gas, and even mining, that have been placing massive investments into this tech in order to improve safety and reduce the rate of human error.
The report not only predicts the growth of the industry throughout the remainder of this year, but it also extends its forecasts right through until the close of 2019. This in-depth market analysis has looked into many different regions of the globe, including the Americas, EMEA, and APAC. It examined key vendors that are currently operating within this space.
What it showed was that smartglasses are going to be a central component to augmented reality market growth. It sees a CAGR for these mobile devices of 194.2 percent from last year through the close of 2019.