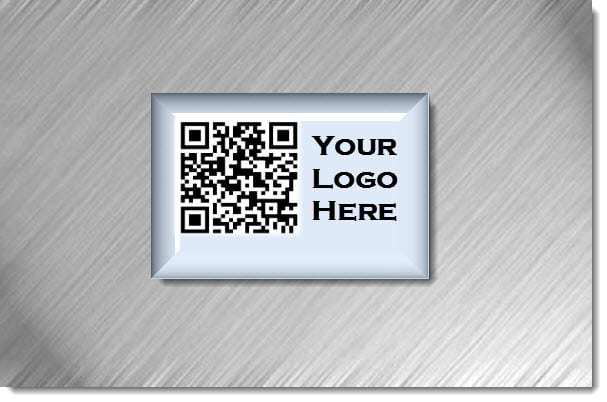 QR codes have become metallic. Metalcraft, a provider of personalized identification nameplates and labels, has announced that they will now be adding the codes to their products upon request. Metalcraft has serviced thousands of businesses throughout the country and is responding to growing demand that says companies must be more invested in mobile technology. To this end, the company is now offering its clients the ability to attribute their labels with QR codes to further engage an increasingly tech-savvy audience.
"Our customers were beginning to ask about putting QR codes on out durable labels," notes company president Steve Doerfler. He believes that the codes can serve a multitude of purposes that extend beyond the needs of marketing. The codes have been famed for their ability to connect consumers with dynamic online content. By incorporating the codes, Doerfler believes that businesses can improve their customer's experience in dealing with the company.
Metalcraft will generate the codes based on client specifications. The content the codes link to can be changed at any time without having to make physical changes to the code itself, so reprinting will not be an issue. Metalcraft claims that their clients will be able to save money by using QR codes as well, as they can simply replace older printed labels and never need to be changed.
As mobile technology becomes more prevalent, QR codes are likely to continue growing in popularity. Given the positive response Metalcraft has received thus far from using the codes, they may expand upon their use in the future.