The Chinese tech giant aims to license its designs to third parties to gain component access.
Huawei Technologies Co is building a new strategy in which it will license its smartphone technology designs to third parties in order to find a way to slip past the Trump era sanctions keeping to from accessing critical components.
The company plans to license its designs to China Postal and Telecommunications Appliances Co.
Huawei is planning to license its smartphone technology designs to a unit of China Postal and Telecommunications Appliances Co (PTAC), which is a state-owned company. From there, that company will move to purchase the parts and components that Huawei was banned from accessing under the sanctions put in place under Trump. This, according to a Bloomberg report, citing an anonymous source with knowledge of the matter.
The PTAC unit in question is called Xnova and is already selling Nova phones, Huawei branded handsets, on its e-commerce site. The new partnership will make it possible for the company to sell self-branded devices on its sites while using Huawei's designs. TD Tech Ltd, a Chinese telecom equipment company, will also be selling some handsets under its own brand, featuring the tech giant's designs, said the Bloomberg source.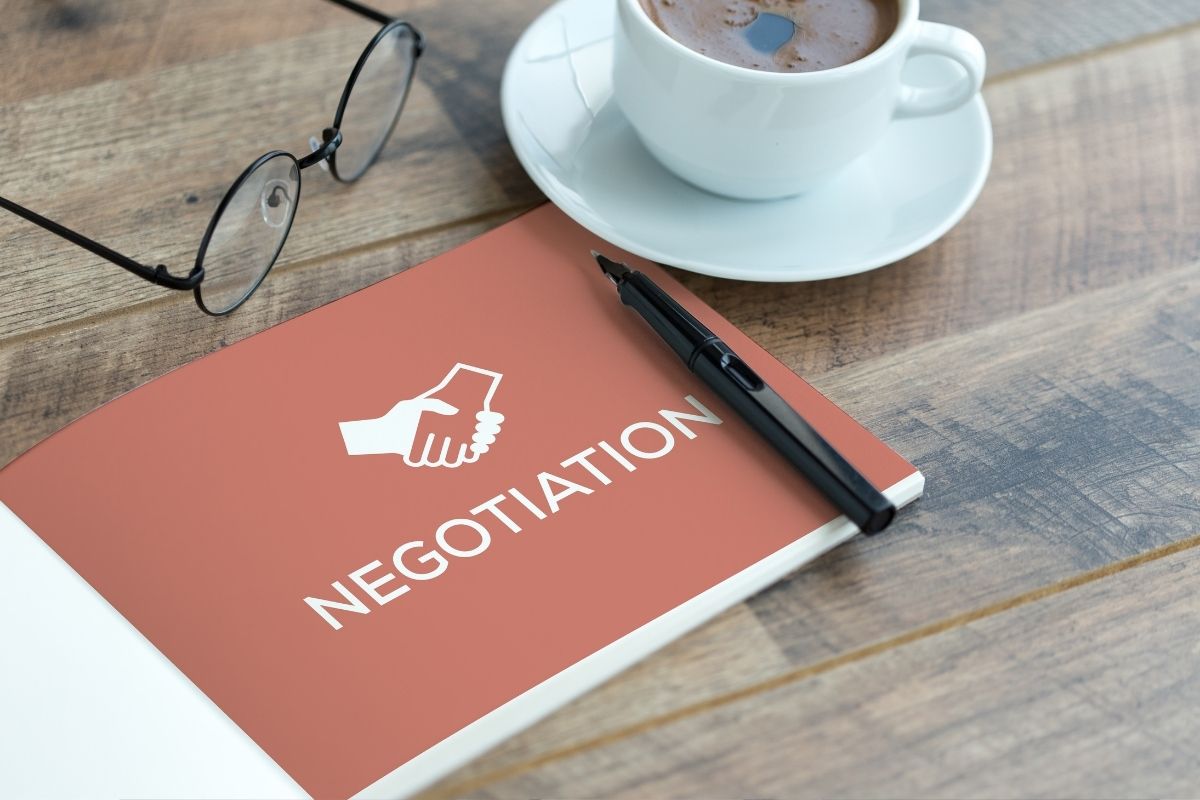 The Huawei partnerships are still in negotiations, but all smartphone technology companies are keen to move forward.
This strategy may prove to be Huawei's best shot at salvaging its handset business while it remains cut off from the key components it needs due to US sanctions. This is particularly difficult for the company that has not had access to its primary chipmaker Taiwan Semiconductor Manufacturing Co., as well as Qualcomm Inc's 5G wireless modems, and Google's Android apps.
The company has needed to come up with a new strategy to be able to overcome its dwindling consumer business, which has seen dropping sales for four straight quarters since the Trump administration took aim at it.
Huawei sold its Honor sub-brand to a state-owned company-led consortium around a year ago. This broke that business away from the American sanctions. Honor can now purchase smartphone technology components from suppliers such as Qualcomm, said Honor CEO George Zhao.