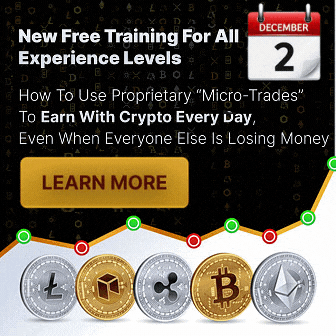 Google has removed Huawei from the Android partner program.
As part of the Huawei blacklisting order by the US government, Google was required to remove the Chinese tech company from the Android Partner program. Such a move implies that Huawei will no longer be privy to proprietary apps and services from Google. This restriction could hurt Huawei's prominence in the market.
For now, Google will continue to send software updates to Huawei phones until mid-August.
On Tuesday, the US Commerce Department decided to grant mobile phone companies a 90-day license to work with Huawei. After this announcement, Google said it will continue to send software updates to Huawei phones until August 19.
"Keeping phones up to date and secure is in everyone's best interests and this temporary license allows us to continue to provide software updates and security patches to existing models for the next 90 days," said a Google spokesperson, reports XDA Developers.
After 90 days, Google, like the Commerce Department, will reassess the situation and decide on the next steps to take.
Still, in spite of this 90-day temporary license, the Huawei blacklisting situation doesn't look promising for the company, which will essentially be confined to China if Google abandons it. This will squash Huawei and honor's presence in the US and in pretty much all markets where these devices are shipped with Google services pre-installed.
More carries are pulling away from the Chinese tech company following Huawei blacklisting in the US
It's not only in the US where Huawei is feeling the heat. In the UK, carriers Vodafone and EE have dropped upcoming Huawei phones from their 5G launch plans. Both of these UK carriers had planned to release the Huawei Mate X 5G with their 5G network launch.
In addition to the UK, Japanese carrier Softbank and Taiwan's Chunghwa Telecom have also pulled out from offering Huawei products, including the Huawei P20 Lite and the Huawei P30 Lite. Furthermore, another Japanese carrier, NTT Docomo, has stopped pre-orders of the Huawei P30 Pro and South Korea's KT is reportedly considering stopping sales as well.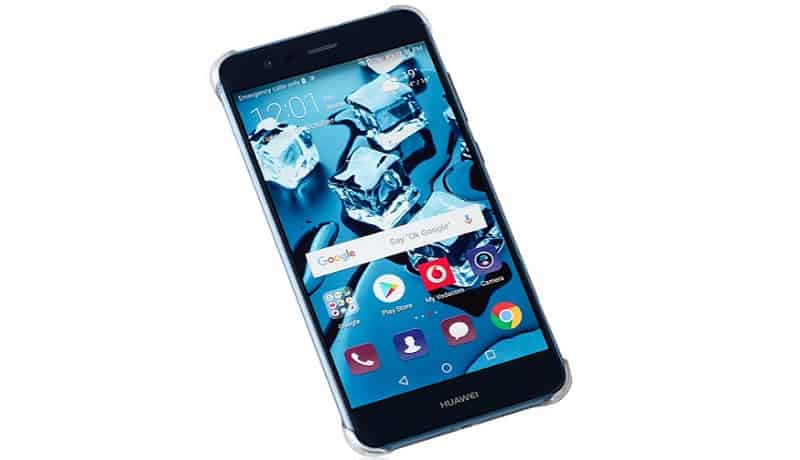 All in all, as it stands now, the Huawei blacklisting in the US could be devastating to the company's international market reach.