A recent partnership made the expansion of this Canadian mobile app for parking in the US possible.
HonkMobile, the Toronto, Canada-based app that provides on-demand mobile payment for parking, is expanding across the US. This was made possible due to a partnership with international parking operator Secure Parking USA.
The provider of on-demand mobile payments for parking is now live in over nine US cities.
HonkMobile app is now up and running in more than nine cities in the United States. Among these include Houston, Milwaukee, Cincinnati, and Memphis. According to the company, the app in each of these cities is available to visitors and residents to book parking in real-time or, if they'd prefer, make advance reservations at any participating location with Secure Parking USA.
The app was founded in 2013 and has been designed to allow users to search, pay for and top-up parking directly from their mobile device (iPhone or Android smartphone) or computer.
Users enter their license plates (for as many cars as they want) to the app, which passes the paid license plate numbers to parking enforcement as proof of payment, replacing the need for paper receipts. Users are notified 15 minutes before their parking session expires by Honk, at which point they are given the option to extend their time by adding more to the meter, directly from their device.
It has long been a goal of HonkMobile to expand into international markets.
"Expansion into international markets has long been a goal and given our strong financial growth and continued innovation and agility, we're well positioned to grow quickly across the United States," said Honk founder and CEO, Michael Back, reports Betakit.
"As the first Canadian mobile parking payments solution to expand into the US, this international expansion and partnership reinforces Honk as the premier scalable mobile solution for parking operators," Back added.
Managing partners of Secure Parking USA, Ryan Hawken, said that they chose to partner with Honk because they are the cloud-based parking payment solutions leader in North America. Hawken added that Honk's technology allows Secure Parking USA to continuously modernize the parking experience to meet the needs of customers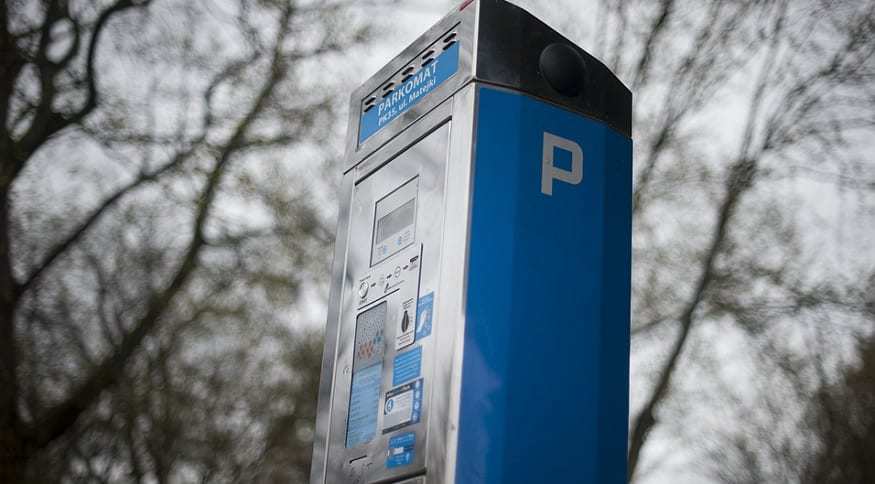 throughout the country.
Beyond its partnership with Secure Parking USA, HonkMobile is actively engaging more US parking partners to further expand into the US market.