A recent study has shown that this augmented reality technology allows doctors to more easily watch vital signs.
In a pilot study conducted by Stanford University, surgical residents who wore Google Glass augmented reality devices in order to be able to monitor the vital signs of their patients during simulated surgeries were capable of identifying complications more quickly and acting to address them more rapidly than the surgeons who did not have this wearable technology.
The study used a simulated surgery performance of bronchoscopies and thorascotomy tube placements.
The residents who took part in this pilot study were all given access to traditional equipment for monitoring vital signs. However, half of the participants were also given Google Glass, which used the VitalStream app to provide them with access to streaming of the patients' vital signs throughout the procedures.
The study found that surgeons wearing Google Glass were better able to spot problems and respond to them.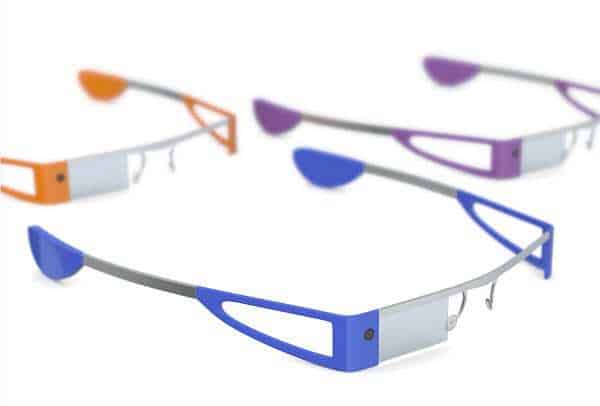 The study showed that the residents wearing the augmented reality technology during the bronchoscopy checked the traditional vital sign monitoring equipment 88.2 percent less frequently than the group without the wearable device. Moreover, those who did have the wearables identified a simulated situation where there was a drop in blood oxygen levels 8.8 seconds more quickly than those without it.
During the simulated thorascotomy tube placement surgery, those who had the assistance of the mhealth VitalStream app spotted a situation of simulated hypotension 10.5 seconds more quickly than those who did not have the device.
Following the surgeries, the surgical residents were asked to complete a survey. The results of that showed that :
• 64 percent of those who used Google Glass felt that it boosted their situational awareness
• 85 percent felt that patient safety could be improved through its use
• 86 percent said that it helped them to be able to monitor patient vital signs
• 93 percent felt that the app was easy for them to use.
This study aligns well with other preliminary research and individual cases in which doctors have been finding considerable mhealth potential for augmented reality glasses.