Zuckerberg's company earned more than $100 billion in digital ad sales in 2019.
A huge list of major multinational companies has joined a Facebook boycott due to the social media giant's policies on hate speech.
The companies have stated that the platform's efforts to remove hate speech are inadequate.
Among the companies that have joined the Stop Hate for Profit campaign including a Facebook boycott include Unilever, Coca-Cola, Verizon and Starbucks. All the companies on the rapidly growing list have vowed that they would put their social media ads on pause on this platform throughout the month of July.
So far, that has meant that more than 160 large companies have joined the effort and have withdrawn their spending on the social media ads. That said, what many are now asking is if that cut to the company's ad revenues will be enough to force it to make a meaningful change.
The Stop Hate for Profit campaign was created by US civil rights groups the Anti-Defamation League, Color of Change, and NAACP, as well as by Free Press and common Sense. The campaign was launched following the death of George Floyd while in Minneapolis police custody.
Among the primary goals of the Facebook boycott is to stop the platform from earning from hate speech.
The campaign is a move to generate public awareness, and place financial pressure on the social media giant. The goal is to push the company to stop earning money from ad revenue based on the spread of hateful content. The campaign was designed on the belief that the best way to get through to the company to make this happen is to put a dent in its profits.
According to the campaign, it is moving against "Facebook's long history of allowing racist, violent and verifiably false content to run rampant on its platform." Among the examples the campaign listed of the failures of the social media platform included:
Permitting posts suggesting violence against Black Lives Matter protesters.

 Giving Breitbart News, a far-right website, a "trusted news source".

 Failing to remove or recognize Holocaust denial.

Permitting the use of the platform as a channel through which to suppress widespread voting through the use of targeted disinformation directed to Black voters.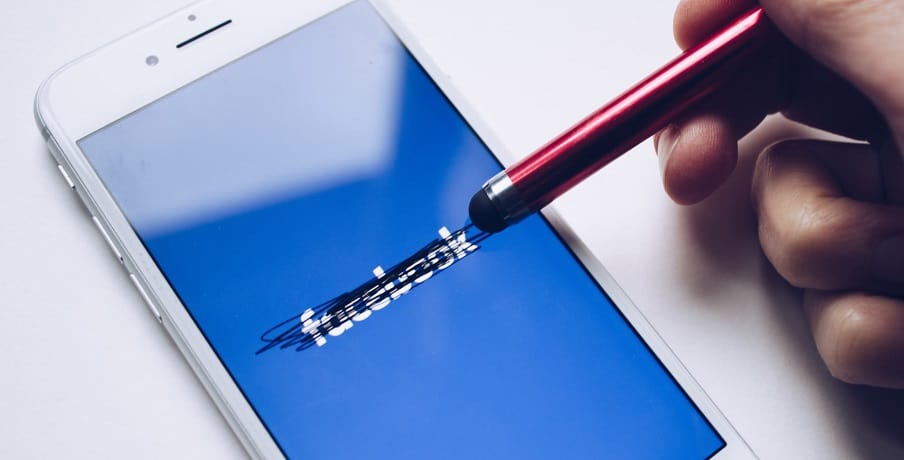 Many major US companies have joined the Facebook boycott and organizers are now making moves to make it a global campaign as well.