MCX announces that payment service is not likely to see a launch this year
The Merchant Customer Exchange (MCX), comprised of several retail organizations, has announced that its mobile commerce platform, called CurrentC, may not launch until 2016. The platform was meant to compete with other services coming from Apple, Google, and Samsung, providing retailers with a tool that they can use to effectively engage consumers that are interested in mobile payments. Retailers have been expressing doubt concerning CurrentC because of its lengthy development and testing phases.
Service could see public testing this year in Columbus, Ohio
CurrentC may see a limited launch this year, but not the widespread launch that had been expected for 2015. MCX intends to begin a public testing phase of the mobile commerce app, however, which will be held in Columbus, Ohio. The CurrentC apps is currently in beta testing among several merchants associated with MCX, but the application is not yet ready for a public launch. The merchants participating in the beta testing of the app have not yet been identified and MCX has not provided a timeline concerning when the app will be available for public testing.
CurrentC to use QR codes to facilitate mobile payments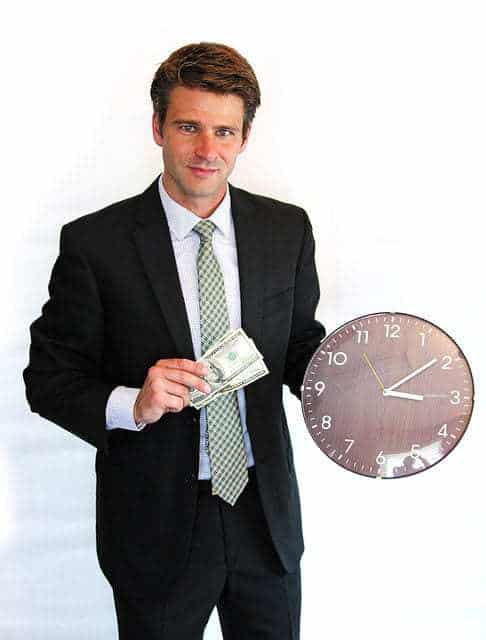 The Merchant Customer Exchange was first formed in 2012 as a collaboration among several retailers, including Walmart, Best Buy, Dunkin' Donuts, and Target. The CurrentC application is meant to use QR codes in order to facilitate mobile payments. QR codes are most often seen in the marketing space, as they can provide consumers with quick access to digital information, especially information concerning products they may be interested in. These codes are also becoming quite popular in pop-up stores, which use the codes to sell products.
Retailers are now looking for potential alternatives to CurrentC
Whle MCX is comprised of several retailers that have agreed to make use of CurrentC, they are beginning to look for other options when it comes to mobile payments. Retailers are wary of further delaying their support of mobile commerce, as it is becoming a very popular among consumers due to its convenient nature.