Almost half of commuters use their smartphones for ordering food or shopping.
Commuter commerce is a growing trend according to research from Fetch. A recent survey conducted by the mobile agency has revealed that 43% of the 1,700 US commuters they surveyed last month have used their mobile phone to shop or order food ahead.
This percentage of shopping and food ordering via smartphones is higher than before.
The commuters who were surveyed also revealed that they engaged in mobile commerce activities during their commute more now than they did two years ago.
It's not just commuter commerce that has grown either. Approximately 62% of the survey participants also said that they check their email via their smartphone more now than they did two years ago. Based on the findings of the Fetch survey, this makes email checking the most popular smartphone activity among today's commuters.
Commuters are defined as individuals who do not rely only on personal means of transportation for their daily commute to work. In other words, this includes taking public transit to work or home, such as buses, trains, subways, ferries, etc., as well as taxis.
In addition to commuter commerce, commuters also engage in many other mobile activities.
The survey found that 59% of participants check social media, 58% listen to music, 50% read the news, and 47% play games. With that being said, the most commonly used apps during a daily commute, according to the survey, are social media (66%), podcast and music (47%), video (45%), and city transit agency apps (28%).
"Fetch's study of the 'mobile-first commute' shows just how much smartphones and apps have transformed the daily commute and opened up new opportunities for marketers. Brands can now engage with consumers through ads and mobile commerce on social media, news apps, on-demand videos, games and podcasts while they make the trek to the office," noted Mobile Marketer, with whom Fetch shared its survey findings.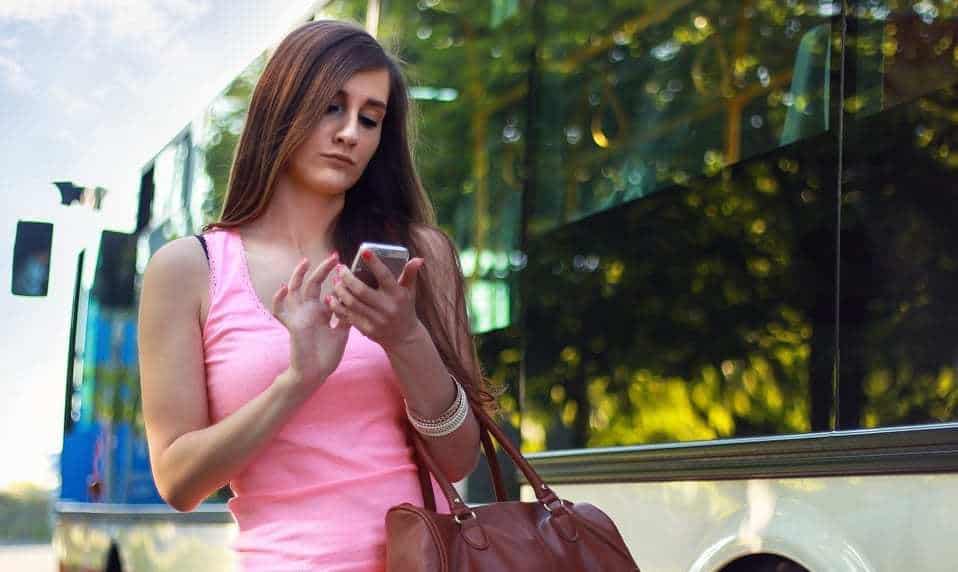 Content consumption has always been popular among commuters, but commuter commerce is quickly becoming a popular trend. The better and faster mobile technology becomes, the more likely consumers will be to turn to their phones to take care of their shopping needs.