The social media network is developing a standalone mobile app for online shopping.
An Instagram mobile shopping app may be developed in the future as the Facebook-owned social media network's potential for e-commerce grows.
The new app may be called IG Shopping.
The possible standalone Instagram mobile shopping application would reportedly allow users to look through goods from online merchants and purchase them directly in the app, according to The Verge.
Although the new app does not yet have a name, it may be called IG Shopping, which would be in line with the company's recently launched IGTV app. The possible creation of this shopping app could be due to the social media platform having over 25 million business users, with 2 million of them purchasing ads, creating a rich environment for possible e-commerce growth.
Beyond the potential Instagram mobile shopping app, new features are continually added to the mobile application.
The popular photo and video-sharing social networking service adds new features to its mobile app regularly. Most recently it has included contact synchronization with Facebook Messenger. It has also added new status indicators that enable users to see when their friends are online.
However, beyond these features, Instagram reportedly believes that it is in a good position to expand into the online shopping market. The company has previously tested shopping features in its mobile app that give users the power to buy items directly from posts.
Moreover, at present, Instagram is testing the integration of e-commerce with Instagram stories that are posted by participating businesses.
E-commerce is thought to be one of the ways Instagram could boost revenue for Facebook, as well as build upon the connections that Facebook has with its network. Mobile shopping could be well received by Instagram users, especially since most of their users tend to be a younger audience and are more receptive to content that they find visually appealing. This could make the platform the perfect place to promote a variety of items from clothing to accessories to other products.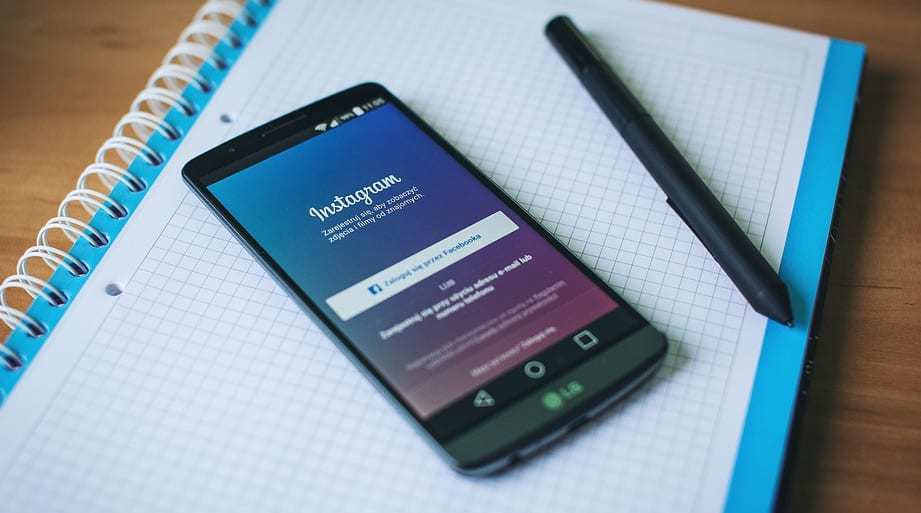 That being said, it is not yet know when, or even if, the Instagram mobile shopping app will be released. In fact, according to The Verge, it's possible that the app could be canceled before it sees the light of day.