The TikTok parent company is using this as its next step into fintech and mobile commerce.
The company behind TikTok has announced a new ByteDance payment service launched within Douyin, the Chinese version of the popular short video sharing app, which it also owns.
The Douyin Pay option can be used to transact purchases within the video sharing application.
The ByteDance payment service is in the form of Douyin Pay on the short video app. This makes it possible for creators to more easily sell merchandise or other items related to the content they share.
"The set-up of Douyin Pay … is to supplement the existing major payment options, and to ultimately enhance user experience on Douyin," explained the TikTok giant in an official statement.
Douyin has already established options for payment transactions through Alipay from Ant Group, the Alibaba affiliate. It also offers transactions through WeChat Pay from Tencent. Those are the two largest mobile payment applications in China.
The new ByteDance payment service is meant as a first step into this highly competitive market.
The share of payments already held by Alipay and WeChat Pay is estimated to be over 90 percent of the Chinese mobile payments market, according to iResearch data. Each of those services are available in-app for making purchases. That said, consumers are also able to use those applications to complete transactions in brick-and-mortar shops when they head out shopping in person. To do that, customers simply scan barcodes displayed at the checkout counter in order to make their purchases.
The Douyin Pay option is considerably more limited than those giant rivals. Its services are available exclusively within the Douyin app. Moreover, users must have a Chinese bank account in order to complete transactions through the application. Its new payment system is operated by a ByteDance company called Wuhan Hezhong Yibao Technology. ByteDance acquired that firm about two years ago.
Still, this new ByteDance payment service is a clear step forward for the company in its attempt to carve a place for itself in fintech and mobile commerce. The company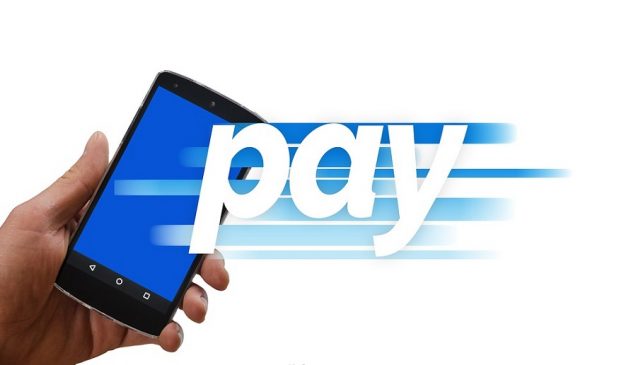 has been making a number of moves that would align it with a future beyond its social platforms. It has already taken steps into music streaming, mobile gaming and even has a search engine.