The CBN has announced that it has created a quick response barcode based transaction standard.
The Central Bank of Nigeria (CBN) recently announced that it had established a QR code payments framework to be used as a standard in the country.
The CBN explained that the guidelines align with its strategy for financial system safety and stability.
The CBN specified that the new QR code payments framework is an important part of its overall mandate for making certain that the Nigerian financial system remain stable and safe. These guidelines are also meant to help promote electronic payment adoption and use and to foster payments system innovation.
The Nigerian bank also directed the country's participants in transactions to ensure that its strategies are fully interoperable. These participants included acquirers, issuers, processors, switches, and others. The goal is to identify and solve any issues that may exist in the standard that has been created for transacting payments by way of mobile phones.
The QR code payments framework is meant to provide an infrastructure-wide transaction information.
The CBN explained that the quick response codes can be used for presenting, capturing, and transmitting payment information across the complete transaction infrastructure. Moreover, this tech makes it possible for smartphone and mobile device based payments to occur, in addition to offering a pathway by which to promote electronic payments for small and micro-sized enterprises.
Nigeria is far from the first country to use, guide and regulate these square barcodes for the purpose of completing mobile payment transactions. Many national banking systems have relied on this option due to the simplicity and affordability of the barcode generation and use, and the fact that these scans can be completed by any smartphone with a camera and the right scanner app.
The new QR code payments framework offers regulatory guidance for the operation of the strategy. These guidelines also help to make sure the right barcode standards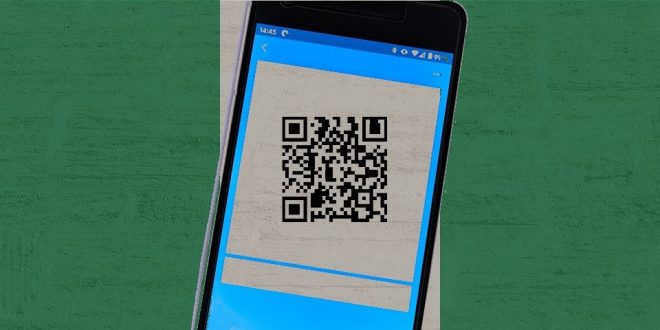 are adopted for payments services used in Nigeria. This can help to keep more of a standard across the country, a more secure option for completing purchases using phones, and a service that is not specific to certain device models, banks or payment card services.