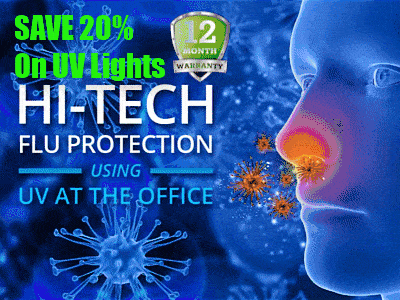 Three successive publications in the U.S. will let fans interact with printed magazine pages.
Leading gaming and technology media property producer, Future US, has announced that it will be releasing three special edition augmented reality covers for "Far Cry 3" in a row, which will give fans the chance to get more out of the experience through the use of their smartphones.
The covers will be on PlayStation: The Official Magazine, Official Xbox Magazine, and PC Gamer.
Each of those three magazine print covers will feature cutting edge augmented reality technology which will be provided by world leading AR platform, Aurasma. Each of these special editions will encourage mobile device users to download a free app, powered by Aurasma, which is called "Future AR". The app is compatible with both Android and iOS tablets and smartphones.
The app functions as an augmented reality viewer, which can then be used on the magazine covers.
When the reader uses the app on the cover, additional special interactive content is revealed. In this particular case, the app will bring the cover images to life. The covers will specifically feature Far Cry 3, the latest release from Ubisoft, which is partnering in this high tech publication campaign.
The release dates for the augmented reality cover magazines will be October 23 for PlayStation: The Official Magazine, and November 6 for both Official Xbox Magazine and PC Gamer.
According to the Future US chief operating officer, Rachelle Considine, "We are always striving to provide new and creative programs that engage our loyal audience. These special edition covers offer an exciting way for readers and Far Cry fans to interact with the covers of our most popular titles."
In this third edition of the game from Ubisoft, the players will once again be playing the role of Jason Brody, a man stranded on a mysterious tropical island, at the edge of the world and alone. The augmented reality experience provided by the magazines are meant to give fans a bit of a taste of the long awaited game before its American release, which is set to be on December 4.