The social media giant has made a new move in letting users experience the augmented reality world.
Snap has announced that it is making a new move into the world of augmented reality with AR experiences that will let local landmarks be converted into something entirely new.
Creators will be able to use the feature to transform local landmarks into something different in the digital sphere.
Yesterday, Snap unveiled its new software tool called Custom Landmarkers, which makes it possible for users to construct 3D models out of physical locations. From there, they can create an AR experience based on those modeled structures. In this way, both individuals and businesses alike will be able to attach augmented reality versions to a spectrum of different locations. This can include anything from a storefront to statutes. They will then become visible to the 319 million people who use Snapchat on a daily basis.
It has already been possible for third-party creators to use Snap software to build augmented reality layers using the Lens Studio software "lenses" for the Snapchat app. The company had previously permitted artists to design augmented reality lenses for a limited number of well-known structures around the world. These included the US Capitol Building and the Eiffel Tower. Users applied templates that were provided by the software.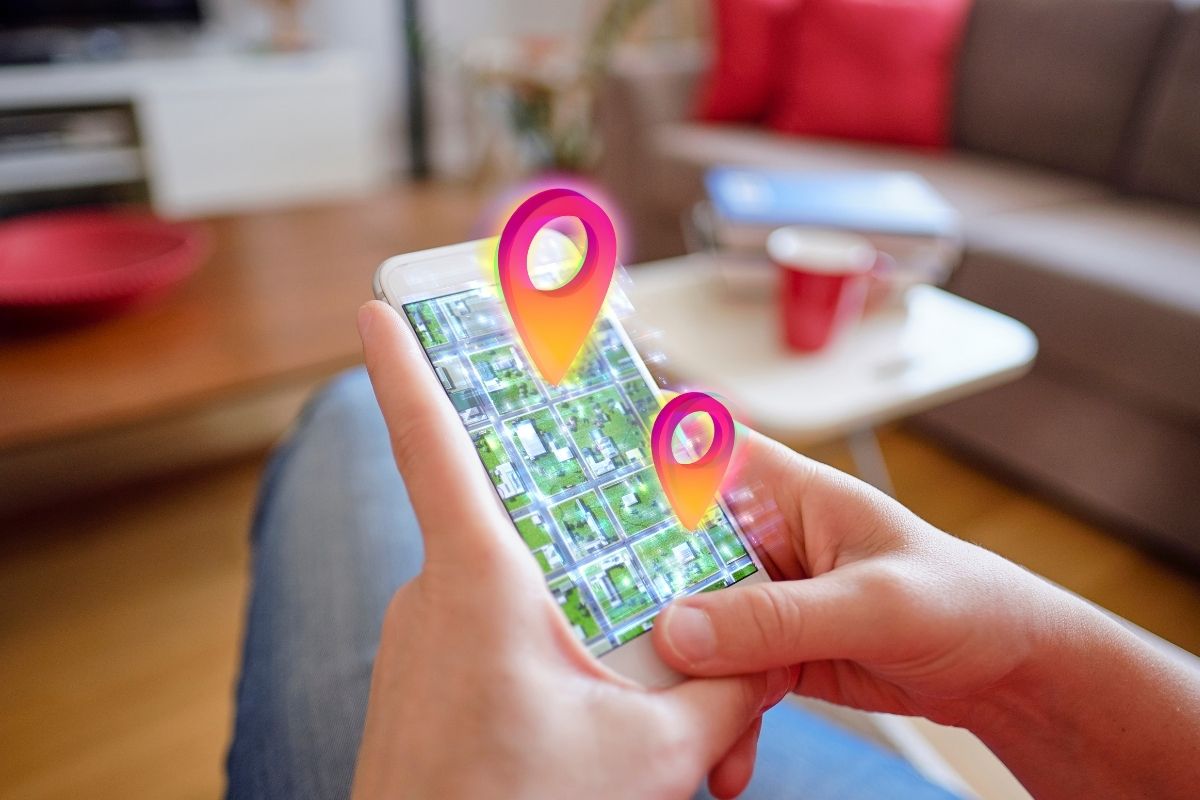 The new Custom Landmarkers software makes it possible to create immersive AR experiences.
Snap is now providing creators with the capacity to decide on the locations they'd like to enhance with augmented reality by mapping them with their smartphones.
From there, they simply need to upload the data to Lens Studio in order to create immersive digital versions of those places.
The idea is that a creator could build an augmented reality version of a local landmark that teaches its history. A business could hire a developer to convert its bookstore into a storybook, including discount codes on its pages that customers can redeem.
"We're excited about how creators, developers and businesses can use Custom Landmarkers to enhance the way we explore, learn and shop locally," said the head of AR platform partnerships at Snap, Sophia Dominguez, in a statement about the new AR experiences feature. "This new capability weaves AR naturally into our surroundings and the places we love, positively impacting our daily lives."