It looks as though the much anticipated smartwatch will be putting millions on iTime when clocks spring forward.
The most anticipated iOS based product of the year, the Apple Watch, is coming ever closer to its release, and now that the company has sent out invitations for an event that it will be holding on March 9, it is strongly believed that the "Spring Forward" event will come with the launch of the smartwatch, just as Daylight Savings Time begins.
There are many different signs that are indicating that this event will reveal the date for the sale of the wearables.
Apple had already told the world that its smartwatch would be available to consumers starting in the spring of 2015. The announcement of this event and calling it "Spring Forward", when everybody changes the clock ahead for daylight savings has made a clear suggestion that the Apple Watch will start seeing the light of day. That said, as is always the case with this company, there were no details as to the nature of any announcements revealed within the invitations. All they said was that it would be held on March 9 and that it would be live streamed.
The event which should launch the Apple Watch is expected to start at 10am (PDT).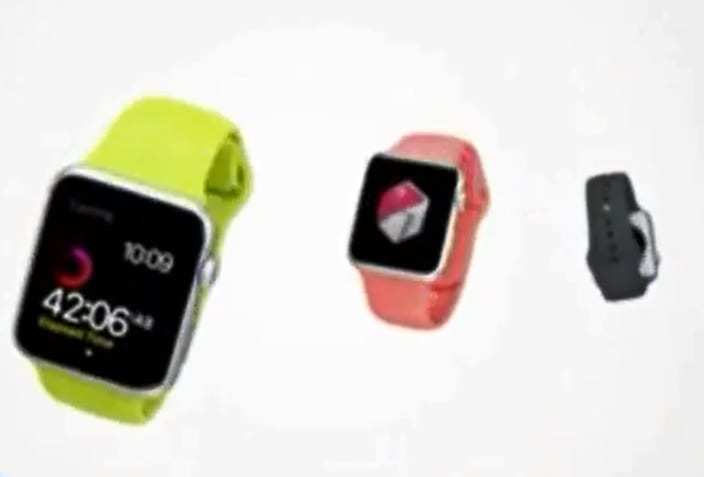 The launch date is expected to be revealed as a central focus of this event. This aligns very well with the previous announcements that the iPhone maker had made that indicated that the smartwatch would begin shipping as of April 2015.
Experts and analysts, as well as consumers in the electronics and tech industries are also hoping to be able to learn more about the battery life of this wearable tech, as the current rumors indicate that it is likely around 2.5 to 4 hours. Should that be the case, it is more than likely that many people will be disappointed with the first smartwatch to be released by Apple. That said, reports have been suggesting that Apple is working on this battery life struggle and is expecting to reach and surpass the life of the Google Android watches by the time the products are shipped in April. At the moment, Google Android watches boast a battery life of more than 24 hours.
Fans of the brand are also looking forward to learning about the features that will set the Apple Watch apart from the many other devices in the smartwatch market.