Medical care providers had been hoping for more from the device maker's first smartwatch.
Although the Apple Watch has been making quite a stir in terms of the fact that it represents the company's first step into wearable technology, when it comes to the first impressions that it has been making, many of them have not been quite as strong as it had likely hoped.
For example, its health and fitness tracker features are not up to what the health care industry had expected.
Before the majority of health care providers will give their applause to the Apple Watch, it will need to prove that it is capable of accomplishing more. A recent news report from Reuters pointed out that mobile tech "observers" were also disappointed by the capabilities of the smartwatch because the company doesn't appear to have provided adequate evidence to show that its device offers anything superior to the features that are already being offered by rival products that are currently being sold in this market.
The Apple Watch was unveiled last week, with features such as the tracking of activity level, calorie burning, and heart rate.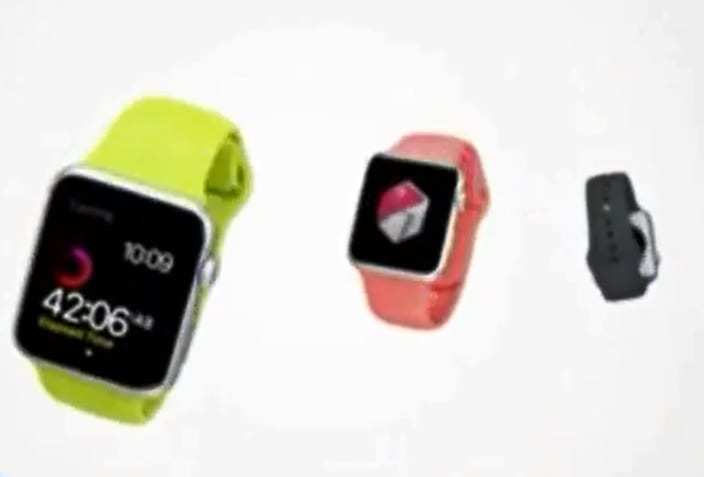 This wearable technology is also compatible with certain other mobile apps in the fitness category, such as Nike+. By launching this new device, Apple has entered into a category that already contains a vast range of other gadgets such as fitness trackers, smartwatches, and other wearables that combine both of those types of features.
Rivals already include several versions and multiple generations of Samsung Galaxy Gear, as well as the Motorola Moto 360, the LG G Watch, the Sony SmartWatch, Fitbit, Jawbone, and the strikingly popular Pebble.
Though the CEO of the company, Tim Cook, called its smartwatch a "comprehensive" health and fitness device, the actual details about the way that it can be expected to perform have not yet been revealed. This has caused medical professionals to take a half step back, choosing to wait and see how the Apple Watch performs in "real life" before actually jumping onto the bandwagon and either purchasing it or recommending it to colleagues or patients.