The mobile wallet has finally launched for shoppers in South Korea, following years of delays.
Apple Pay has finally launched in South Korea following years of regulatory delays faced by the iPhone maker.
The mobile wallet app will now work the same way for South Korean consumers as it does elsewhere.
Apple Pay now works for South Korean users of iPhones, Apple Watches, iPads and Macs. Consumers with those devices can now use it to make mobile payments at restaurants and cafes, retail stores, in apps and online.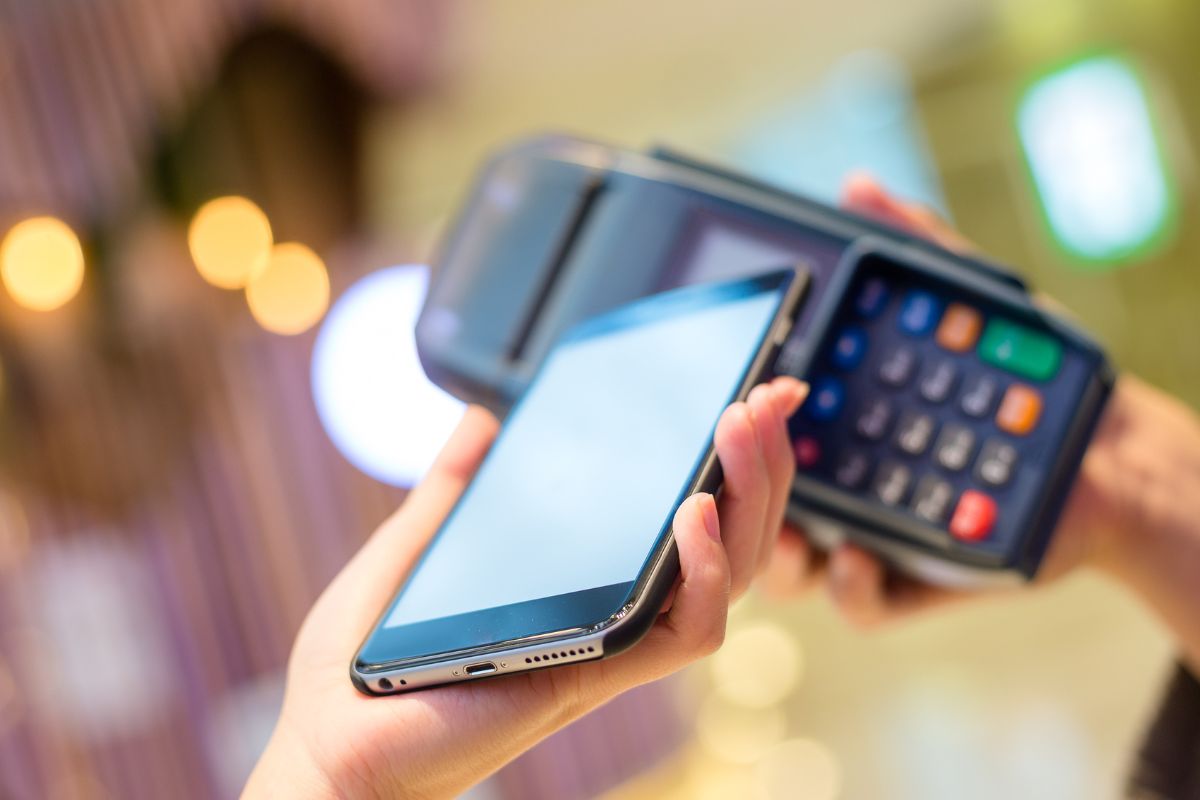 "Apple Pay is available from today in South Korea," announced Apple Pay, Wallet and Payments for International Markets head Duncan Olby while speaking at a press conference in Seoul. "Users can add their credit and debit cards on Wallet for their iPhone, Apple Watch, iPad and Mac."
The iPhone maker has been working to bring Apple Pay to South Korea since 2017.
The company's initial plans for launch were delayed because it was unable to register as a digital financial business operator in South Korea. Over time, local regulators investigated whether the mobile payment system from the company was in violation of the country's payment regulations regarding security and privacy. This caused further launch delays.
Finally, in February 2023, the Financial Supervisory Service (FSS) in South Korea approved the service's launch.
According to the company's announcement of the mobile payments service's entry into the South Korean market, consumers in the country can use the mobile wallet with Visa, Mastercard and local credit and debit cards that have been issued by Hyundai Card. That said, it is likely that there will eventually be more card options added over time.
Originally, Hyundai Card had been in discussions for a one-year exclusivity partnership with the NFC mobile wallet in South Korea. However, that agreement never manifested. Still, no other local card providers have registered to make it possible to have their cards added for Apple Pay compatibility. Therefore, regardless of the lack of exclusivity contract, Hyundai Card has managed to achieve exclusivity for the initial launch. How long that will last has yet to be seen.