The move is made via a partnership with Immersve using its decentralized protocols for real-time transactions.
Mastercard's new partnership with Immersve, a Web3 crypto payment protocol, will soon make it possible for users to use cryptocurrency to complete purchase transactions in-person, online and in the metaverse.
Consumers will be able to use the Mastercard network for shopping with cryptocurrency.
Once the crypto payments have been successfully sent from the user's end, a US dollar-backed stablecoin called USD Coin, which is issued by Circle, is converted into fiat so that it can be used for completing transactions made through the Mastercard network.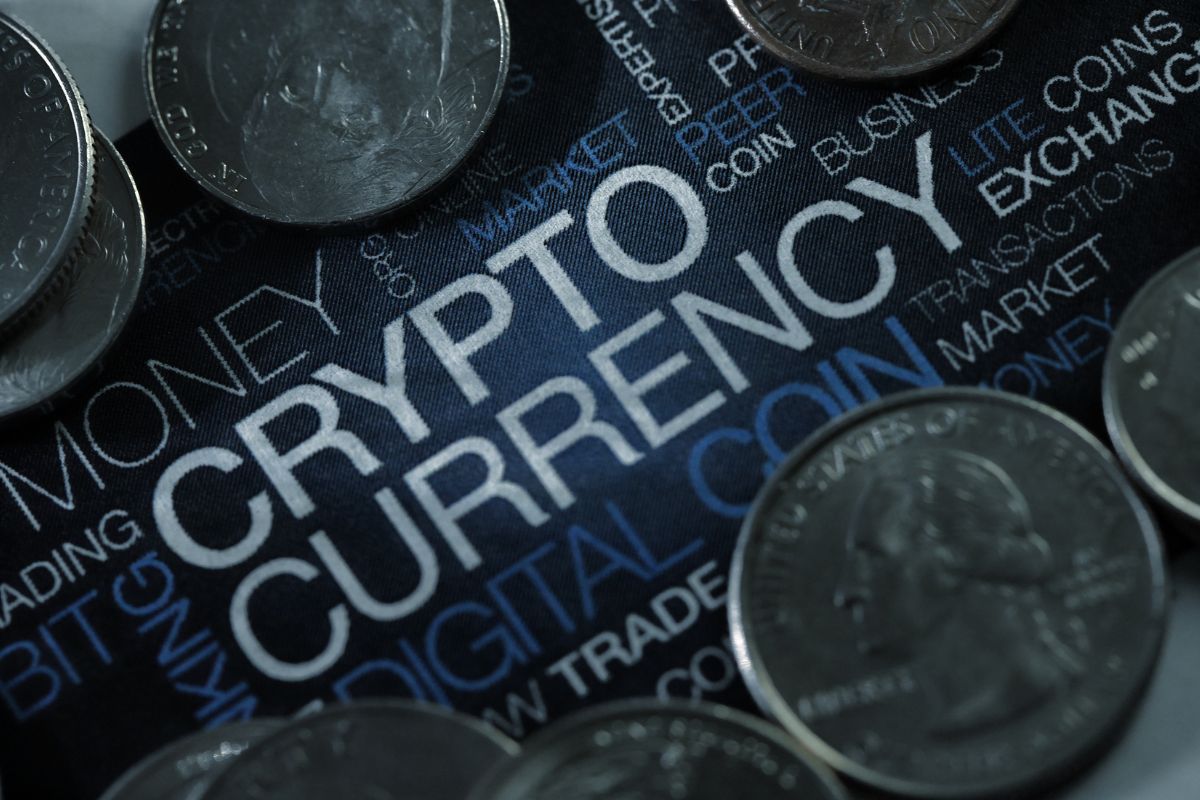 The partnership between Mastercard and Immersve employs decentralized protocols for completing cryptocurrency transactions in real time through outlets that will accept Mastercard payments while shopping online. Users will be able to pay for products and services using their existing Web3 wallets without the need to rely on a third party as a guarantee.
Immersve instead partners with a third-party settlement provider so that users can use USD Coin for making any purchase they want. They can access this transaction option via popular Web3 wallets and can use their own private keys to validate payments.
Crypto payments and Web3 wallets have received a shot in the arm through the backing of Mastercard.
"Collaborating with a well-known and trusted brand like Mastercard is a big step towards mainstream adoption of Web3 wallets," said Jerome Faury, CEO at Immersve.
Furthermore, decentralized finance protocols and Web3 wallets can be integrated into the Immersve APIs and smart contracts so that they can be used as a transaction method wherever Mastercard is accepted.
For a number of years, the payment processing giant has built a number of new partnerships to keep up its relevance with crypto payments. Among those moves was a collaboration with Binance, a cryptocurrency exchange. Together, they launched a prepaid card in Latin America. That card made it possible to achieve real-time conversions of cryptocurrency to fiat for 14 tokens in Brazil. At the initial launch time, the benefits of using the card included zero fees on certain ATM withdrawals, and 8 percent cash back in cryptocurrency on eligible purchases.