Unilever has announced that the barcodes will help people who are partially sighted or blind.
Unilever has partnered with Zapvision to add a QR code to its Persil packs in order to make its products more accessible to customers who are partially sighted or blind.
The barcode system was created by Zappar, a digital agency and member of AIPIA.
The new partnership means that the special QR code is now available on Persil laundry detergent products that will be sold throughout the United Kingdom. While this technology was originally unveiled last year, this partnership represents the solution's first major application.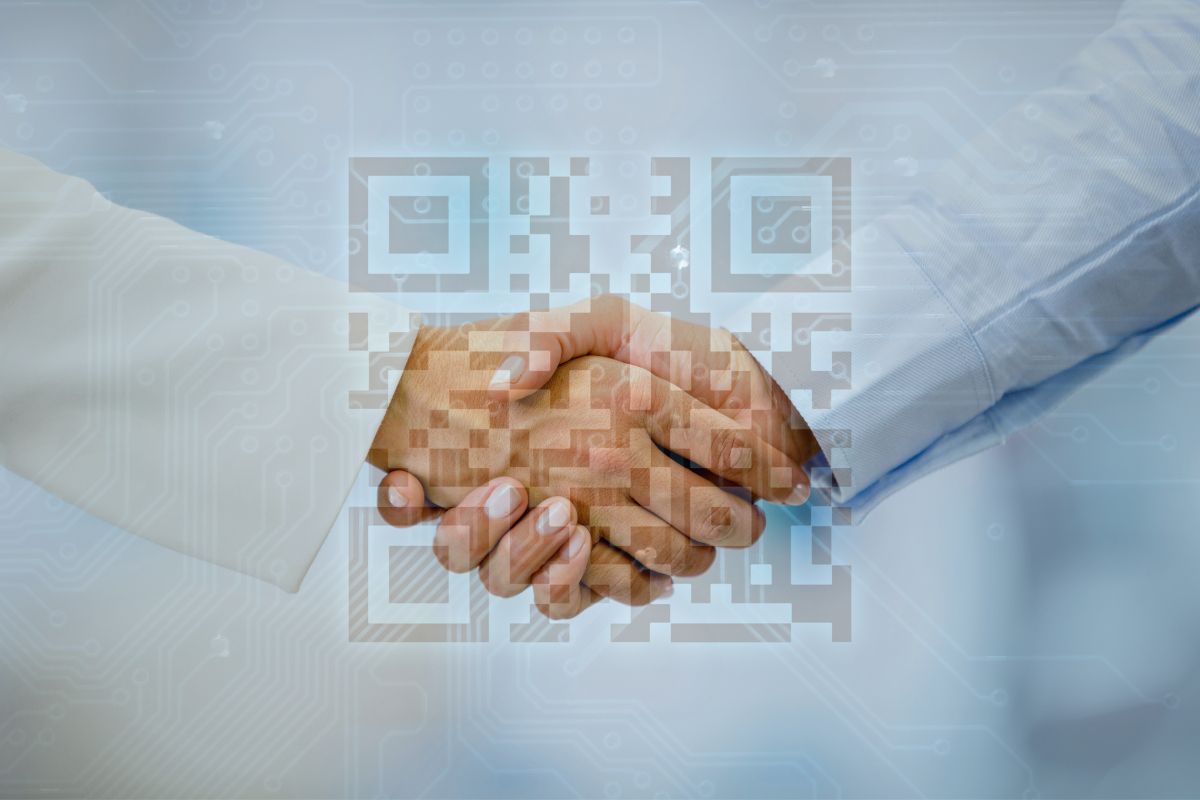 This new type of enhanced barcode is meant to make packaging more inclusive by making it easier to for everyone to access the product's information, regardless of their vision level. Unilever's first use of the barcodes will be on the Persil plastic-free capsules and the Ultimate Liquids lines of products. Over time, they will also be incorporated into other Unilever products and their use will expand beyond the United Kingdom to other parts of the world. This is expected to begin rolling out later this year.
The QR code was developed in a partnership between Unilever and the Royal National Institute of Blind People.
These barcodes are easier to scan than the typical black and white squares. The app can detect them from several feet away. When scanned, consumers are provided with safety warnings, relevant usage instructions, and even recycling information. This is provided through the app either in audio format or in larger text.
"We're really proud to be launching these new enhanced QR codes on Persil packs, before it is shared across other Unilever brands later this year," said Unilever laundry marketing director Nadine Slyper. "For us, this is bigger than Unilever. We see this as a first step in helping make packaging more accessible for everyone. We're pleased to be exploring accessible QR codes as a business and hope to see other companies and accessibility apps join in this conversation."
A statement from Unilever explained that the QR code technology is slated for integration with Microsoft Seeing AI.