This type of popular way of shopping has reached the iPhone maker and its mobile wallet.
Earlier this week, Apple Pay Later was launched by the iPhone maker as a "buy now, pay later" (BNPL) service for consumers in the United States.
The initial rollout is only to select users, but they do intend to complete a full rollout this year.
The launch of Apple Pay Later is starting in the United States and will begin with a number of select users, expanding in coming months to a full rollout. This move could threaten the fintech sector which currently has companies such as Klarna and Affirm Holdings leading the way.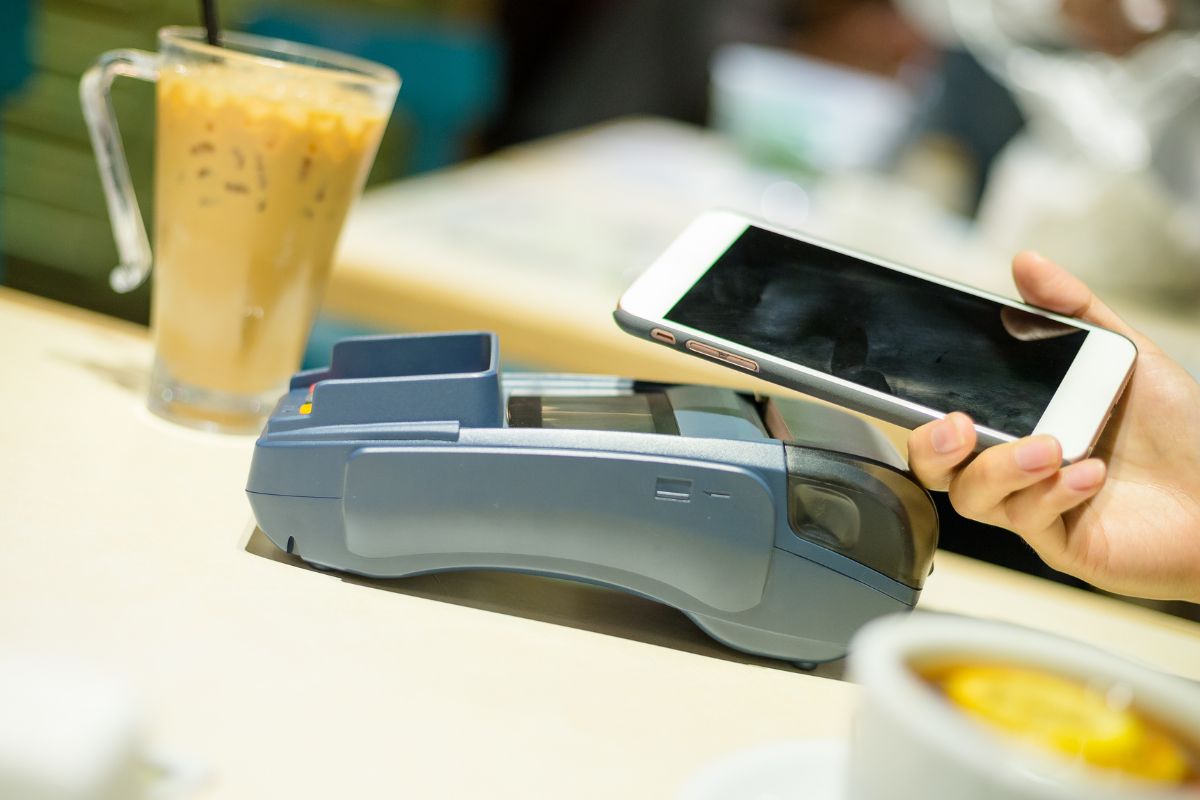 The iPhone maker's service will make it possible to make online or in-app purchases that will be split into four payments. These payments will be spread across six weeks in which no interest or fees will be applied, said the company.
Apple Pay Later will be used for purchases between $50 and $1,000 made online and in app.
Consumers can use their iPhones and iPads to pay for purchases at any merchant that accepts the company's mobile wallet. According to the company, over 85 percent of merchants in the US currently accept these payments.
"Apple Pay Later will absolutely wallop some of the other players. Other companies would've taken a look at Apple's announcement today because they are an ubiquitous name," said AJ Bell head of financial analysis Danni Hewson. "This will take a bite out of the market share of other players."
Upon the initial announcement of the launch of this new service, PayPal's share fell by about 1 percent and Affirm's share price dropped by over 7 percent.
This launch feeds into a trend that grew rapidly among millennials and Gen Z consumers, particularly during the pandemic. Demand for BNPL services skyrocketed starting in 2020 as shoppers turned to online payment platforms.
PayPal and Block Inc have been dominating and growing the digital payments sector by way of acquisitions. Affirm's strategy was to go public with a listing in the multi-billions of dollars. That said, the economic environment has had those companies buckling down and preparing for reduced spending.
Apple Pay Later is a service that is expected to be launched with great care in this economy, particularly as the company is underwriting, funding and collecting on loans directly instead of partnering with another firm to do it for them. It is enabled through the Mastercard Installments program, where Goldman Sachs was Mastercard's payment credential issuer.