The eCommerce giant has sacked its Instagram-like mobile shopping social media platform.
Never heard of Amazon Spark? You're not alone. Spark was offered to only Amazon Prime members, and in its two years of existence, it failed miserably. The main reason? This social media shopping feature was a ghost town.
Spark has been removed from both Amazon's website and app.
Amazon Spark, which could once be accessed via the company's website and app, has been removed.
The shopping tool, which was introduced about two years back, was designed to allow users to browse Amazon products with greater ease.
It gave Prime users the ability to click on items tagged in photos and stores and buy them directly on Amazon.
If this type of social media feature sounds familiar, this might be because you're thinking of Instagram Checkout. Instagram (IG) launched this m-commerce feature back in March of this year, QR Code Press reported. The in-app shopping feature gives IG users the freedom to shop directly in its app.
The difference between Spark and Instagram Checkout is that while Spark failed to take off due to its bland and lack of social features, Checkout has garnered incredible success among users, with analysts forecasting that it will generate $10 billion in revenue for Instagram in 2021.
Amazon Spark has been replaced with #FoundItOnAmazon.
Even though Spark may be history, Amazon hasn't given up on its efforts to be seen as a fashion shopping destination.
Now, the URL amazon.com/spark redirects shoppers to a new site #FoundItOnAmazon. This is service similar to Spark in that its focus remains on shoppable images of home décor and fashion items.
A spokesperson for Amazon wrote in a statement to Business Insider that "Spark is not gone entirely, we've pivoted and narrowed the experience based on what resonated with customers."
"We've changed the name to #FoundItOnAmazon to reflect the tag that influencers are using on social media to share their great finds with others," the spokesperson added.
While it remains to be seen if this new experience will be any more successful than Amazon Spark, the company has made efforts to appeal to both influencers and shoppers with new private-label brands, a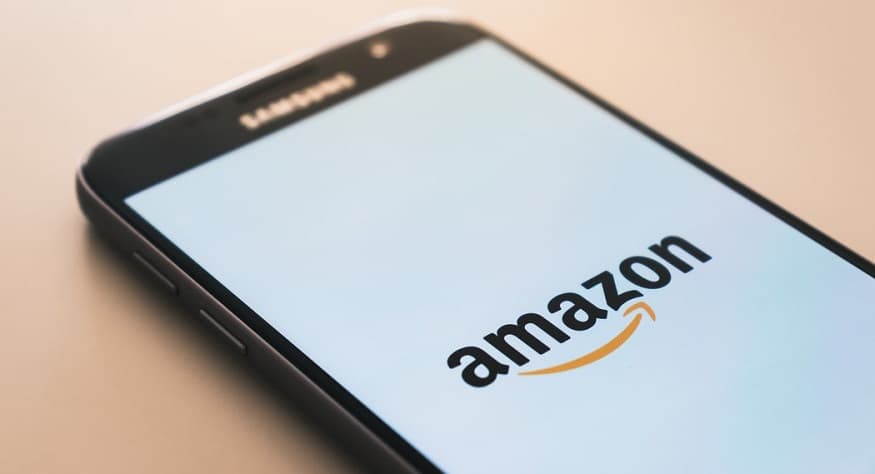 try-it-before-you-buy-it Prime Wardrobe service, and The Drop, a new fashion initiative that has fashion influencers create exclusive collections for Amazon.