The search giant published an online advertisement for the tech in which an inaccurate response was provided.
In the hopes of drumming up hype over its much-anticipated Bard AI chatbot, Google recently published an online ad in which it used the technology, and in which the answer delivered was unfortunately inaccurate.
The company posted a short GIF video on Twitter of Bard being used, showing how it works.
The ad for the Bard AI chatbot was tweeted in the form of a GIF, in which the service was described as a "launchpad for curiosity", that would be able to simplify topics that were somewhat complex.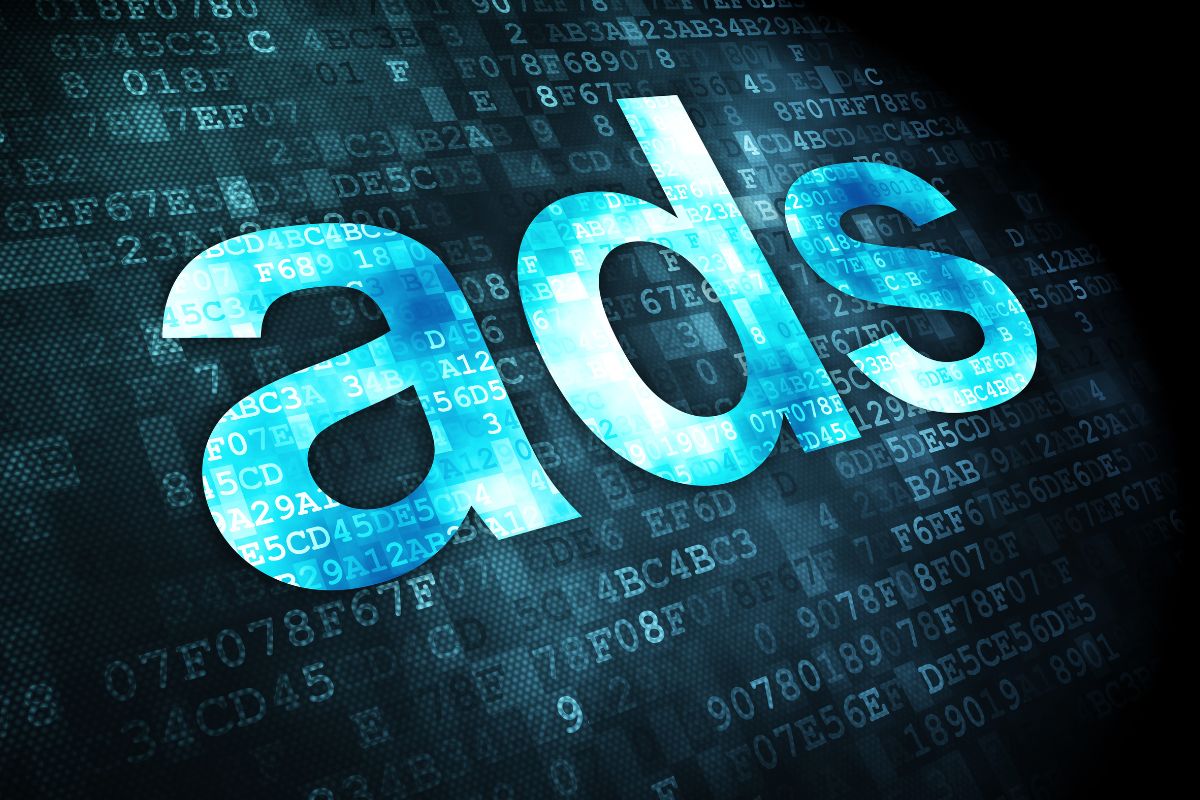 The ad showed someone prompting Bard with "What new discoveries from the James Webb Space Telescope (JWST) can I tell my 9-year old about?"
The response Bard provided included a number of different answers, including one that indicate that JWST was used for taking the first pictures ever taken of a planet outside our solar system, known as exoplanets. That, however, is not accurate.
Bard is an experimental conversational AI service, powered by LaMDA. Built using our large language models and drawing on information from the web, it's a launchpad for curiosity and can help simplify complex topics → https://t.co/fSp531xKy3 pic.twitter.com/JecHXVmt8l

— Google (@Google) February 6, 2023
The information the Bard AI chatbot provided in Google's ad for the system were not factual.
The European Southern Observatory's Very Large Telescope (VLT) took the first pictures of exoplanets back in 2004. This has been confirmed by NASA.
The error in Google's online ad was spotted hours ahead of a launch event Google was hosting for the artificial intelligence technology in Paris. There, the company's senior executive Prabhakar Raghavan made the promise that users of the tech would be able to use it for interacting with information in "entirely new ways".
Bard was presented on Wednesday by Raghavan, who called it the future of the company and told members of the audience that by using generative artificial intelligence, "the only limit to search will be your imagination."
Google's announcement that it was launching artificial intelligence into its search followed Microsoft's similar unveiling of only the day before. At that time, Microsoft had already announced that it would be integrating ChatGPT-like technology into its Bing search engine and Edge browser. Meanwhile, the inaccurate Google Bard AI chatbot ad has been viewed hundreds of thousands of times and has been heavily ridiculed on social media.