Microsoft also announced that it is equipping its Edge browser with OpenAI as well.
Microsoft has announced that it is integrating technology similar to ChatGPT into its Bing search engine as well as into its Edge browser. This represents a major transformation for its service, which is currently well behind Google in popularity.
This new technology could provide Microsoft's service with an advantage against other tech companies.
Microsoft is hoping that this major change to the Bing search engine could provide this technology a substantial advantage over other tech companies, as is jumps into the global hype focused on ChatGPT, a tool that has opened the eyes of millions of people to what artificial intelligence (AI) has to offer.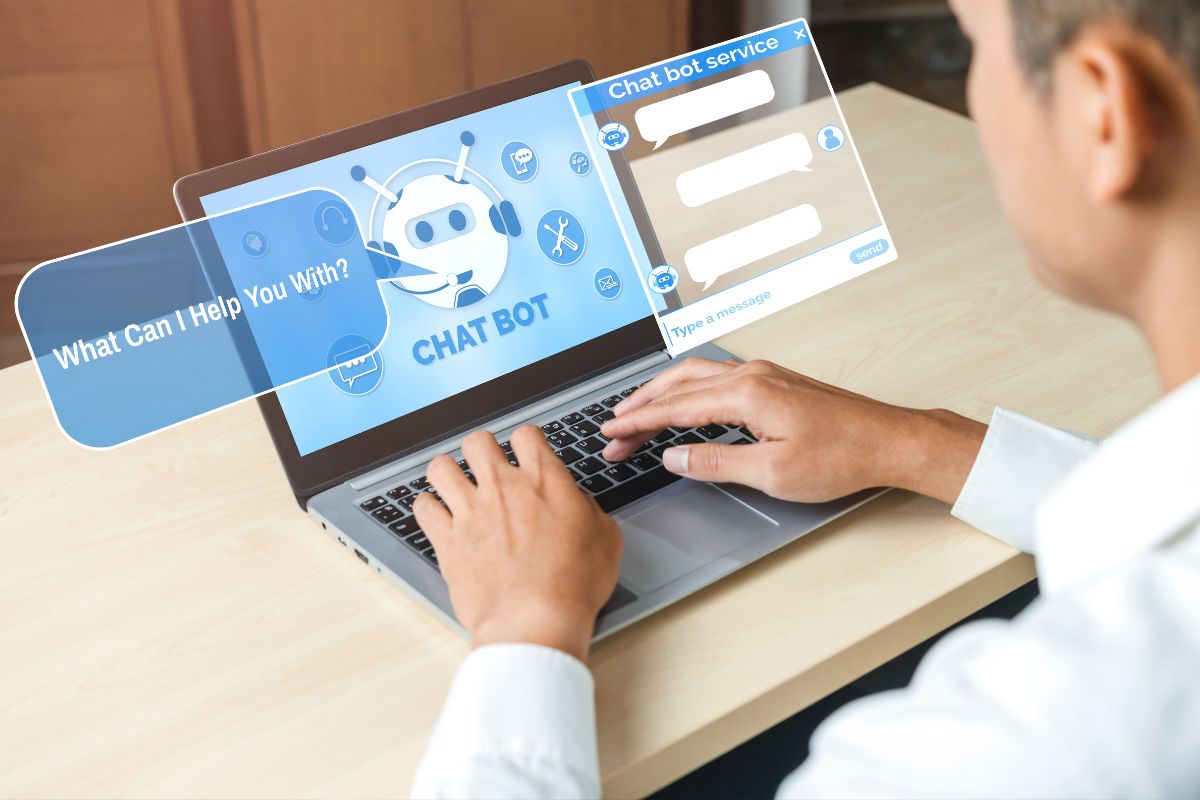 The AI chatbot technology is also being integrated into the Edge browser, according to Microsoft's announcement. The announcements were made from the company's headquarters in Redmond, Washington, where an event was being held.
According to Microsoft, the public will be able to preview the new technology on Tuesday, for those who sign up to experience it. That said, it will start rolling out to millions of users across the weeks to come.
The new Bing search engine will be live for desktop users on limited preview, letting everyone try it.
Microsoft corporate vice president and consumer chief marketing officer Yusuf Medhi said that the new Bing search engine service will be live for limited preview for desktop users as well. Everyone will be allowed to test a few queries in order to experience the technology for themselves.
The tech giant has been heavily investing in artificial intelligence technology, and this could be a tech move that ends up paying off, unlike much of its efforts into virtual reality and the metaverse, an experience that it has essentially abandoned for the moment. In 2019, Microsoft made a $1 billion investment into ChatGPT, the maker of OpenAI. Those funds made it possible to develop a powerful supercomputer that was created specifically to train the AI models for the startup.
ChatGPT has a considerable mastery of language, though not always factual or even logical in what it is saying. The grammar and language skills themselves are the result of having been exposed to a massive quantity of books, Wikipedia entries, newspapers, instruction manuals, and other digital texts.