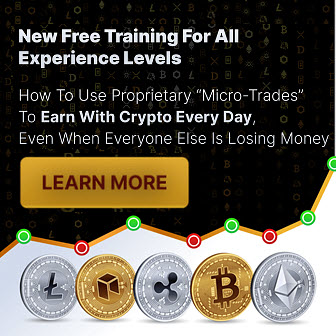 The shareholders have now given the nod to selling the company's mobile division.
Nokia, the Finnish telecom company, announced this week that their shareholders have given the approval for selling the mobile phone division of the company to Microsoft for $7.35 billion.
This will considerably change the nature of Nokia's business, as it will be losing its device manufacturing side.
The sale will mean that Nokia will be transforming itself into a telecom services and equipment company. They revealed their technology news that the approval was nearly unanimous, with 99.7 percent of the shareholders in favor of the sale of the mobile division to Microsoft. The vote was held in advance of an extraordinary meeting that would take place in Helsinki.
The technology news revealed that in early 2014, Nokia's handset business will become Microsoft's property.
Although Nokia had once been the primary player, worldwide, in mobile phones, this technology news changed in 2012, when the company lost its top handset manufacturing spot to Samsung, from South Korea. While this will keep it in second place in the overall cell phone marketplace, worldwide, it will also maintain its position ahead of Apple, the American giant, which is now holding the eighth global position within a smartphone market that is becoming increasingly swamped with different players. This, according to Gartner, the telecom consultancy.
Over the first three quarters of 2013, Nokia's technology news hasn't been entirely positive, as it has been posting losses of 590 million euros throughout that time. This followed the loss of 3.1 billion euros throughout 2012. This sale of its mobile division represents an effort to try to re-launch the company into new areas of business that have the potential of being more profitable.
The technology news making decision by shareholders for divesting the brand of its last connection to what had once been a world leading cell phone manufacturer was primarily expected by those within the industry, as well as by the company's shareholders. Since the intention to sell the mobile arm of the company was first announced in September, the share price at Nokia has doubled.