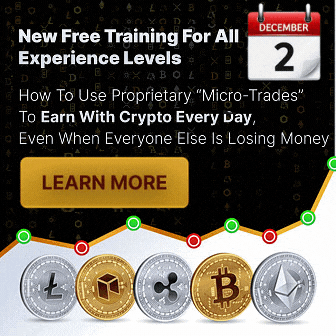 History associate, Kaitlin Barber has been awarded with the top prize for her barcode project.
Kaitlin Barber, a history associate for the Boone County Public Library has now received an award from the Kentucky Historical Society for her project using QR codes in order to enhance the ability of locals and guests to the area to be able to learn about the county's history.
The project used barcodes to be able to link physical locations throughout the country to digital information.
The use of the QR codes added a high tech twist to the typical historical signage and plaques that are traditionally placed around a county to highlight its history. In this case, Barber placed the barcodes on roadside markers and historical building plaques around the county at various historical locations. This way, visitors or locals could use their smartphones to scan the codes and learn more about the location or the landmark.
The QR codes linked users to the Chronicles of Boone County website, which provides historical information.
That website, which can be accessed through either the QR codes or by entering a URL into a browser's address bar, is the library's encyclopedia of the history of Boone County. By applying the quick response barcodes to the various locations, it can encourage people to learn more about the location while they're still there, instead of trying to remember to look it up when they get home, or simply forgetting about it.
Barber received her award for the QR codes project at a ceremony that was held in Frankfort, Kentucky. She explained that the project was originally completed in December 2012 and has been used since that time. It was created as a project for a class that she was taking in the public history master's program at Northern Kentucky University. The concept came from having heard a coworker talking about what she learned from a webinar regarding location based digital collections through GPS technology use.
Barber was very excited about receiving the nomination by a coworker for the project that used the QR codes, as well as about the win. "I'm taken aback by the fact that people are recognizing my efforts," she said.