Soon Target customers will have the option to pay with their smartphone using multiple methods.
Target mobile payments are set to expand to include Apple Pay, Google Pay, Samsung Pay as well as "contactless cards" from credit card giants Visa, MasterCard, American Express and Discover.
Target customers can use both smartphone or compatible wearable devices to make their purchases.
One of America's most popular department store retailers, and the 8th largest in the nation, Target mobile payments were first rolled out in 2017. At the time, the popular wallet feature, which was accessible via the Target app, allowed customers to use their phones to pay with a Target REDcard credit or debit card. They could also use the Wallet feature to access Weekly Ad coupons as well as store and redeem their Target GiftCards.
Now, once the new system is rolled out, Target customers will have the option to pay via their iPhone, Galaxy Phone, Android Phone, or wearable devices (e.g. Apple Watch) when checking out of the store.
To complete the transaction, customers simply need to hold their device near the card reader to checkout and complete their purchase. Likewise, consumers who wish to use their contactless credit or debit cards to check out, simply tap their card on the reader screen to pay.
"Offering guests more ways to conveniently and quickly pay is just another way we're making it easier than ever to shop Target," said Mike McNamara, Target's chief information officer in a company blog announcing the new payments system.
Beyond being a part of Target mobile payments, Apple separately announced it will be accepted at several other merchants.
Beyond the 1,850 Target stores where Apple Pay will be available, Apple has rolled out its mobile payments platform at 74 of the top 100 merchants in the United States and 65% of all retail locations across the nation.
According to the tech giant, it will now be accepted at over 7,000 Taco Bell stores, over 245 Hy-Vee supermarkets, at more than 2,200 Jack in the Box locations and an estimated 3,000 Speedway convenience stores.
Jordan McKee, an analyst with 451 Research, noted that the Target mobile payment move that involves accepting contactless payment methods is a huge advancement for Apple Pay and other digital wallets.
"This is important because Target is a major merchant with a large U.S. footprint and is characterized by high customer visit-frequency, McKee said, reported Phys.org.
"Acceptance of Apple Pay by merchants with high customer visit-frequency means there is a greater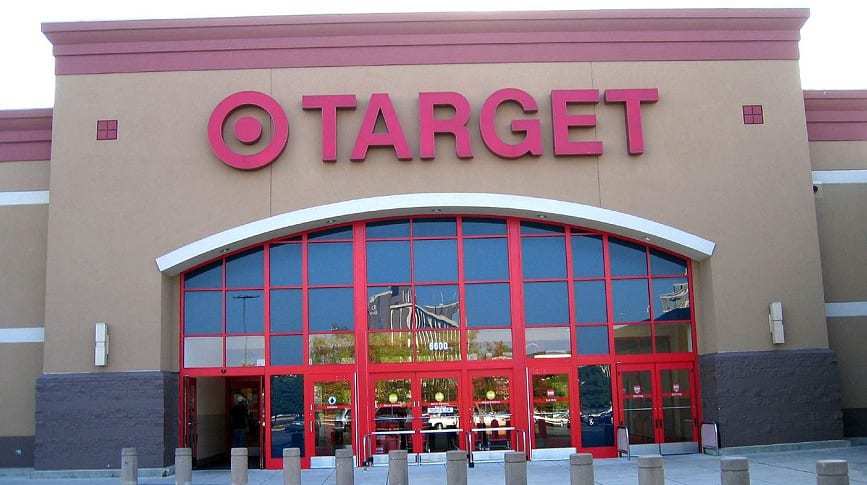 likelihood that the process of 'tapping to pay' will become habitual for shoppers. While consumer adoption remains tepid, merchant acceptance is growing."