Some firms are speculating that the acceptance of this tech could permanently change the face of retail.
Apple mobile payments have been struggling to take off and have not met the performance expectations of many people in the commerce and tech industries alike. That said, it does appear as though Apple Pay is finally taking hold and now that it has, it's rapidly gaining strength.
Mobile wallets were only a concept only a few years ago, and many wondered what Apple would contribute.
As the iPhone maker aimed to diversify its Services offerings and expand a business that was essentially weighted with iTunes and apps, introducing Apple mobile payments made sense. The industry expected the mobile wallet to take off and that the brand would define this form of transaction. The day finally came when Apple Pay launched and, for some time, not too much happened in the mainstream.
That situation has changed and Apple mobile payments have been taking off at a booming rate.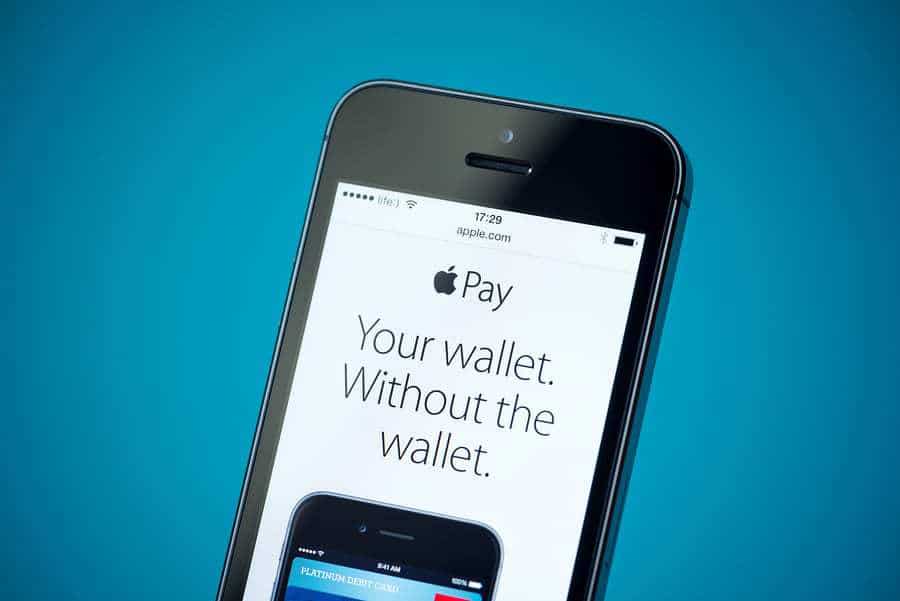 As predicted, only delayed, Apple Pay has become somewhat of the standard for an industry that has seen a lot of competition but not a lot of action. New Boston Retail Partners Data has placed Apple Pay in a clear leadership spot, even though its market share is only a fragment of Android's. This is fascinating as the mobile payments service has continued to grow and succeed even though most consumers don't even know it exists.
According to data released by Tim Cook, Apple CEO, the initial launch saw quite the lag, but there was a 500 percent transaction activity growth rate by September 2016. In fact, that month alone had gone beyond the performance of the entire 2015 fiscal year.
It appears as though people are interested in Apple Pay and when iPhone users find out about it, they are using it on an increasing basis. This is only driven further by the rapidly rising number of retailers that accept this mobile wallet. Now that consumers don't have to try to hunt for a retailer that will accept payments through their smartphones, it is becoming much more natural for them to look to Apple mobile payments when they reach the checkout counter.