The new application will be launching next month and is designed to use the world's smartest computer.
The North Face outdoor clothing label has announced that it will be launching a new mobile shopping app in April but that this won't just be any regular m-commerce application that device users are used to seeing.
This new retail app will be powered by the smartest computer in the world to provide shopping assistance.
Through the use of IBM's Watson, The North Face mobile shopping app will allow users to be able to engage with its super smarts in order to obtain assistance in finding exactly the right item for their needs, expectations and budget. This represents the first time that Watson will have been employed for use with a mobile app experience. The tremendously powerful artificial intelligence computer is also stepping into the retail environment for the first time.
Using the mobile shopping app will allow consumers to speak with Watson over their smartphones.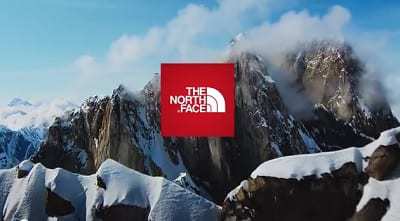 In that way, Watson will be able to engage the shopper in a conversation involving questions and answers, to allow the supercomputer to determine exactly what the shopper is seeking. For instance, if you're looking for a new windbreaker, the m-commerce app will ask you a few questions so that you won't need to scroll through pages of images of different jackets. Instead, it will narrow it down to those most likely to be appropriate for your expectations.
Since The North Face has 350 different jackets for sale on its mobile app, narrowing it down by styles, weights and protection levels can make a big difference in speeding up the shopping process. Furthermore, when you're not exactly sure what you want – for instance, if you're not sure whether synthetic insulation, cotton, or down filling is right for your winter jacket – Watson will have used strategic questions to understand the way you'll be using this apparel and will be able to make suggestions.
After the answers have been given, Watson will perform some calculations and recommend one or a handful of different pieces available on the mobile shopping app at that time.