Ibotta's report finds that 47% of consumers prefer shopping on their mobile device.
In its first ever Mobile Commerce Report, Ibotta, the Denver-based mobile shopping app, revealed that there were key trends regarding how and when consumers engage in mobile shopping. Knowing these trends could help retailers strengthen their m-commerce strategies to reach and connect with new audiences in the future.
Fewer consumers are shopping in-store retail locations today than five years ago.
Over the last ten years, mobile shopping has significantly changed. Both mobile devices and retail mobile shopping experiences have improved, leading to more consumers turning to their smartphones to shop. Ibotta's 2018 Mobile Commerce Survey found that 47% of respondents are shopping in-store retail locations less now compared to five years ago.
"Mobile has changed every aspect of the shopping experience. From the way consumers shop, to the way they research purchases and make decisions about what to buy and even how they engage with the brands they love," said Bryan Leach, Founder and CEO of Ibotta in an Ibotta press release announcing the company's mobile commerce report.
Leach said that the goal of Ibotta's report is to both highlight the change in mobile shopping behavior as well as provide insight into the best methods for retailers to attract and retain loyal customers.
Ibotta's mobile commerce report says consumers want a more tailored and rewarding shopping experience.
"Every shopper wants a good deal, but more importantly, they want to be rewarded for their loyalty. Brands and retailers that are able to deliver more tailored and rewarded shopping experiences on mobile will best position themselves to be successful in this new era of retail," Leach said.
Mobile is increasingly becoming a larger part of shopper's lives. As such, smart retailers who wish to remain relevant will need to shift their focus to mobile and provide consumers with more personalized offerings. This will be important for both attaining new customers and boosting incremental sales, according to the Ibotta mobile shopping survey.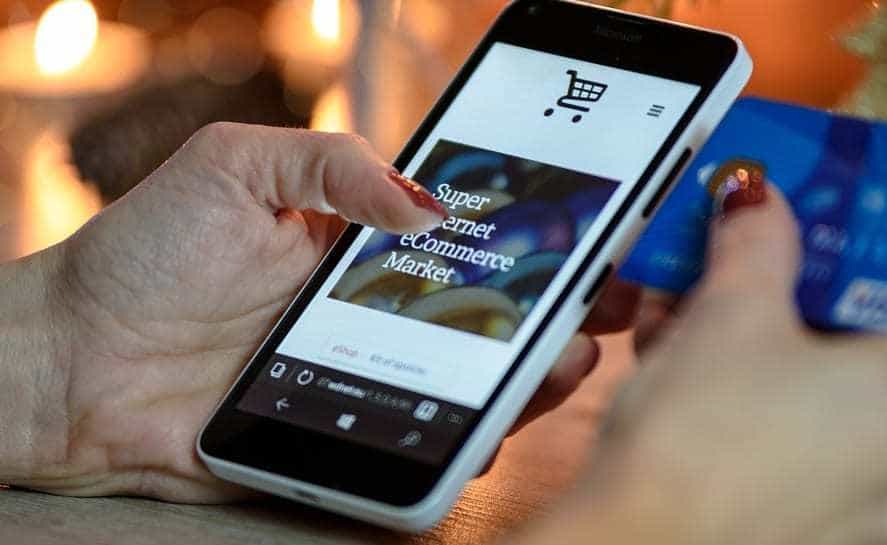 The findings of Ibotta's mobile commerce report were from its 2018 Consumer Shopping survey. The survey took place from September 17 – September 19, 2018 and received 1,121 responses from nationally representative Americans aged 18 and older.