From 2020 through 2025, the transactions completed using these apps will break the $1 billion per year mark.
A mobile wallets trend report was recently published, indicating that one in every two people in the world will be using this type of app by 2025.
By the end of last year, 2.8 billion wallets were already being used by people around the world.
Boku, the fintech behind the 2021 Mobile Wallets Report in a partnership with Juniper Research, estimated that the use of these smartphone-based payments will rise by almost 74 percent by the close of 2025. That will bring the number of the apps in use up to 4.8 billion worldwide, representing use by almost 60 percent of the global population.
The markets seeing the fastest rate of adoption of these mobile payments are Southeast Asia, Latin America, and Africa and the Middle East. In those regions, smartphones are already displacing credit and debit cards as well as cash in terms of convenient ways to complete transactions.
Mobile wallets overtook credit cards as the most commonly used payment type in 2019.
That said, the shift toward the use of mobile payments apps exploded alongside the pandemic as people sought new ways to complete contactless transactions. The use of these applications is seeing substantial growth in every market around the world. That said, it is in emerging markets that the growth rate has been truly explosive.
"While mobile wallets are being used on a global basis, we see two distinct types being used today. One is card-based mobile wallets, like Apple Pay and Google Pay, which provide an easier way to pay with cards people already have. The other is stored value mobile wallets, like AliPay and GrabPay, that enable consumers to transact with digital cash and are popular in emerging markets with fast growing eCommerce sectors," said Boku Chief Product Officer, Adam Lee, in a recent media release.
Lee went on to point out that the markets seeing the fastest rate of growth are those in which there has been the lowest rate of credit and debit card penetration. As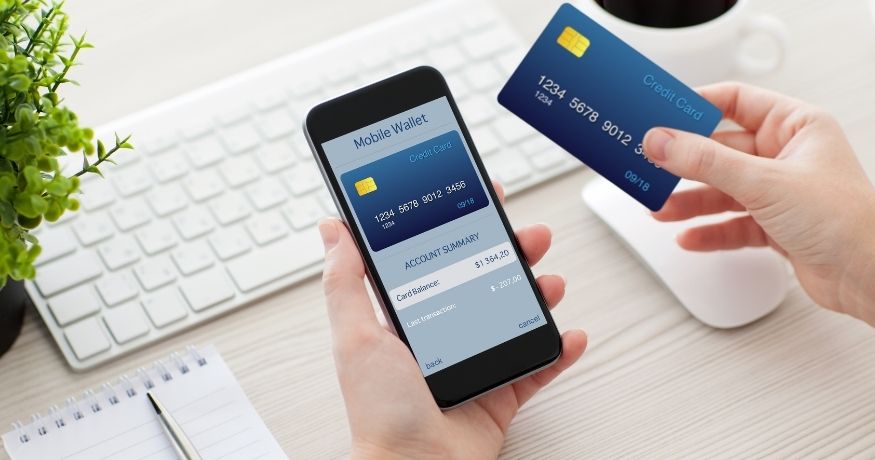 cards are commonplace in North America and Western Europe, including those embedded with contactless payment technology, those regions are seeing the slowest rate of adoption.