These two companies will work together to provide independent consultants with a new transaction method.
The direct selling fragrance company, Scentsy, has just announced that it will be working with PayAnywhere as its choice of mobile payments processing partner to offer its consultants a new way to complete transactions from their customers.
The award winning credit card reader and app will be used to process purchase transactions.
This means that Scentsy independent consultants across the United States will now be using PayAnywhere to be able to receive credit card mobile payments from customers who make purchases. Both companies have announced that they are very pleased with the new partnership and have high hopes for the opportunity that it represents.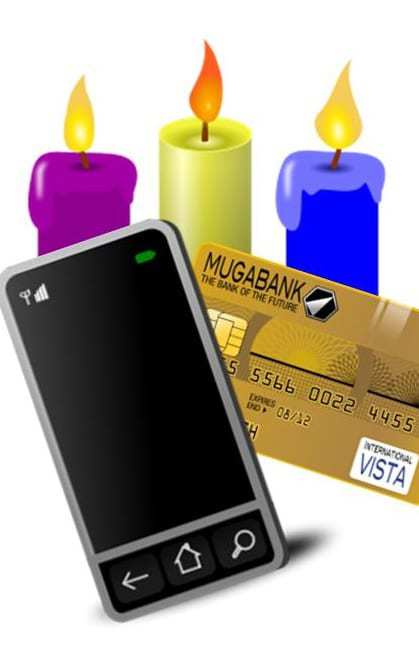 The mobile payments capability could make transaction processing far faster and easier for both consultants and customers.
Scentsy Fragrance was founded in 2004 and has maintained a rapid growth since that time, selling products directly through consultants to the consumers. It sells a variety of different home fragrances and personal care scents. The company is owned by Heidi and Orville Thompson and has its headquarters in Meridian, Idaho.
This company currently boasts a massive 200,000 independent sales representatives, which it calls Scentsy Independent Consultants. These individuals both market and sell the various products offered by the company. The primary method of selling is at home parties, making the use of mobile payments potentially very convenient and helpful.
The PayAnywhere mobile payments app is used in conjunction with a reader. This will allow the consultants to process both credit and debit card transactions in a secure manner, wherever they are selling. This could provide the sellers with a powerful way to boost their revenues by simplifying the checkout process and providing greater satisfaction to the customer.
At the moment, PayAnywhere claims to be the only professional grade mobile payments solution for the point of sale which is appropriate to any size of business. It is designed to provide both merchants and consumers with a fast, easy, and convenient method of processing their transactions. It offers a vast array of different features which are all backed by live customer support.