OCBC Bank allows Malaysian customers to use facial biometric technology for authentication.
Oversea-Chinese Banking Corporation Limited (OCBC Bank), has launched OCBC OneLook, a new mobile banking facial recognition service. By simply looking at their mobile device, customers of the Singapore-based bank can access their account balances and transactional activities.
The new service can be accessed by iPhone X users.
Presently, the mobile banking facial recognition service introduced by OCBC Bank, can be utilized by Apple users who have an iPhone X, iPhone XS, XS Max, and XR models.
Customers who have one of these iPhone models and who wish to use the OCBC OneLook service, are required to conduct a one-time activation on iPhone X's mobile banking app with Apple's Face ID running on iOS12.1.
Once activated, to access the service, customers need only to tap on the OCBC OneLook icon on the app's login screen and then look at their iPhone.
The mobile banking facial recognition technology is the next step in the company's digital banking endeavors.
Lim Wyson, OCBC Bank's head of consumer financial services, said that the facial biometric tech innovation is part of the company's broader digital banking goals and is the next step following their earlier OCBC OneTouch fingerprint authentication, which was launched two years ago.
"We are ever on the lookout for new ways to deliver a simpler, more secure and superior banking experience to our customers," Lim Wyson said, reported Planet Biometrics.
"By leveraging on Apple's Face ID facial recognition technology, we are enabling our customers to dispense with passwords or even fingerprints when doing their everyday banking on our Mobile Banking app. They now only need to look, quite literally, at their iPhone X to get there," he said.
It is not yet known if the OCBC Bank's OCBC OneLook will be available on devices other than those powered by iOS. For now it seems that only those with the latest iPhone models will be able to benefit from this technology.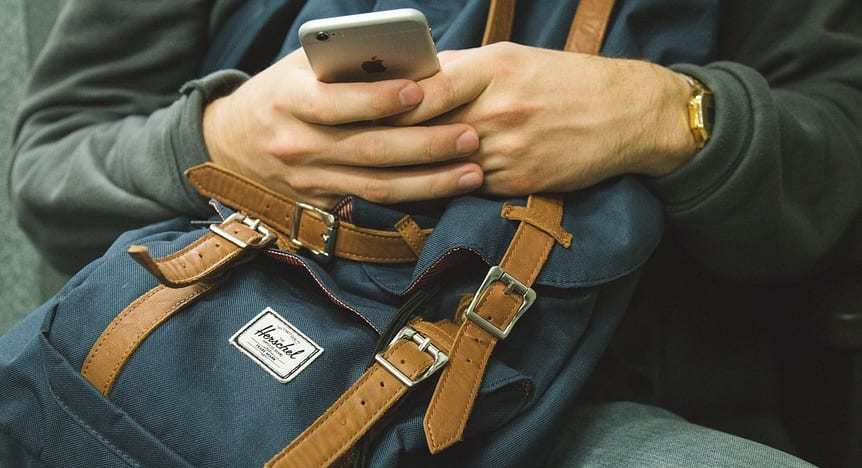 That being said, it is likely that as more banks work on enhancing their digital services globally, there will be more mobile banking facial recognition tech used for both iOS and Android mobile phones.