Worldwide, mobile consumers downloaded over 30.3 billion apps in the second quarter of this year.
According to AppAnnie's second quarter (Q2) report of 2019 app trends, the number of mobile app downloads and the amount of money spent in app stores is at the highest it has ever been. Globally, the report says that over 30.3 billion apps were downloaded by consumers in Q2 2019. Meanwhile, consumer spend reached almost $22.6 billion in a single quarter alone, up an impressive 20% year over year (YOY).
Google Play saw a far higher number of downloads than iOS.
While the demand for mobile app downloads remained steady at the App Store, Google Play downloads increased 10% YOY in Q2 2019, to almost $22.5 billion, leading iOS in global downloads by 185%. This is up 15% from this year's first quarter.
Yet, interestingly, the report noted that even though apps represent the majority of downloads across both Google Play and the App Store, the percentage was higher on iOS at 70% compared to Google Play's 60%.
Moreover, in terms of consumer spend, iOS easily trumps Google Play. The App Store maintained a whopping 80% lead over the Play Store. Not including games, iOS apps accounted for almost 35% of consumer spend compared to only 15% on Google Play. That being said, Google Play still experienced a 20% YOY growth in Q2 2019 in terms of global consumer spend.
Games remain the most popular mobile app downloads in both stores.
In the second quarter, AppAnnie found that consumers downloaded 11.2 billion mobile games. On Google Play, the Games category was the third biggest contributor to overall app downloads growth in the second quarter from the previous year, with Action, Arcade and Casual games being Google Play's three largest gaming subcategories in Q2 2019.
On the flip side, the Games category was the largest contributor to YOY download growth on iOS, with Action, Arcade and Puzzle games being its largest three subcategories in the second quarter.
That being said, the report found that, beyond games, the fastest-growing app categories differed between the stores.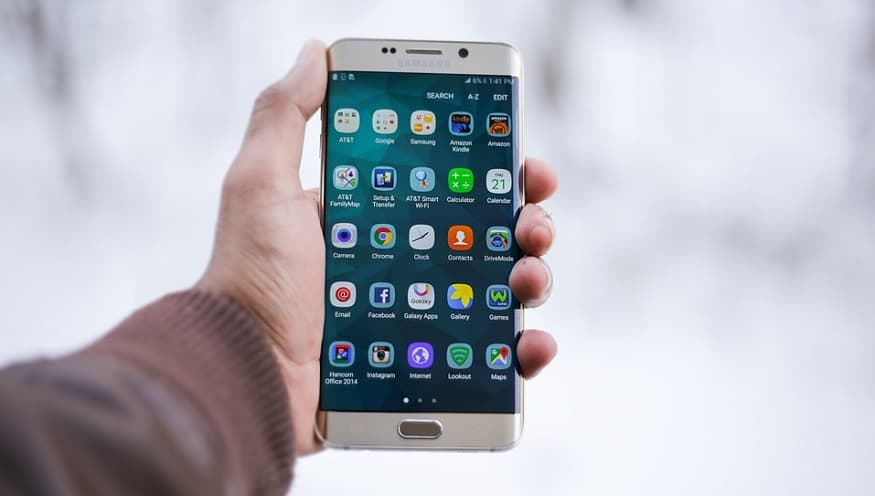 For the App Store, Food & Drink, Education, and Finance apps experienced the most growth. Meanwhile, the fastest growing categories for mobile app downloads on Google Play were Auto & Vehicle, Entertainment and Comics.