The state announced that it would not allow educational institutions to use this type of tech.
New York state has announced that it has banned schools from being able to use facial recognition technology.
The decision was made following indications that suggested that it would place student privacy at risk.
The state officially banned schools following the result of an analysis conducted by the state's Office of Information Technology Services. It concluded that student privacy risks were more important than the possible benefits it could offer security efforts.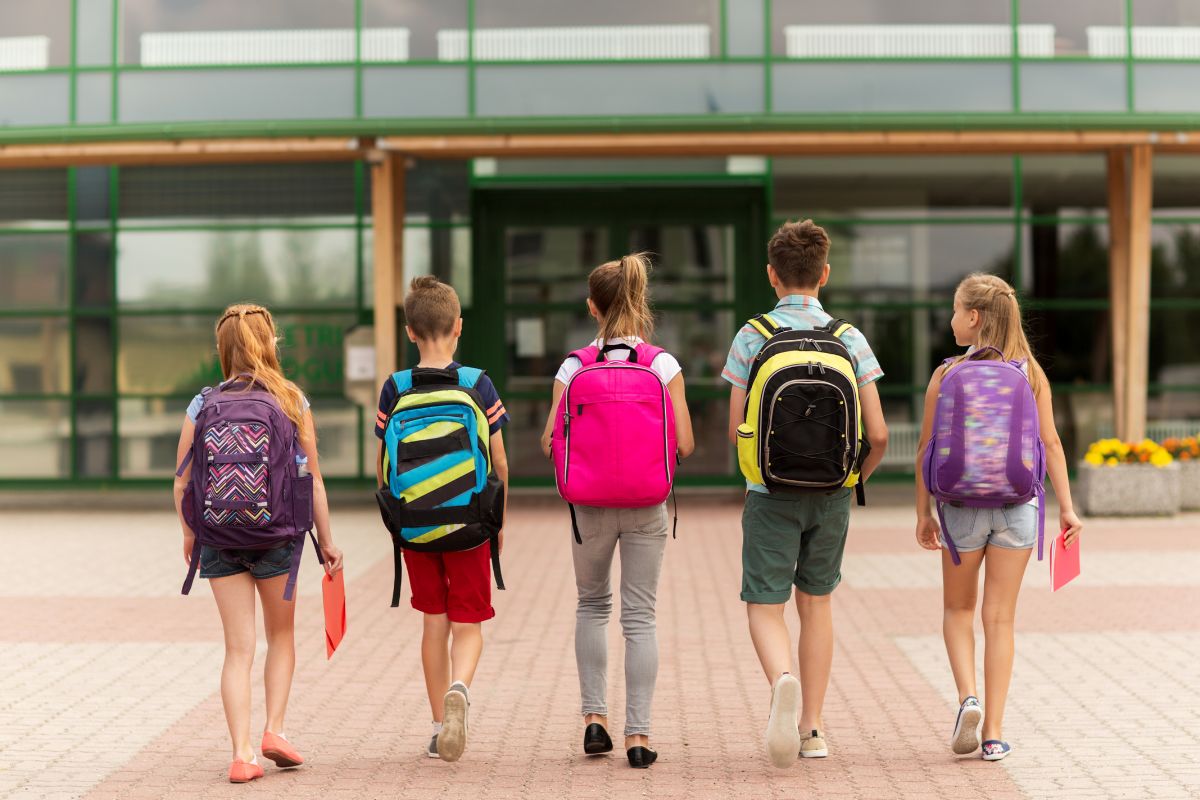 The move has been made despite the fact that the technology has already been installed in certain schools. The permission they previously had to use the technology will not be grandfathered.
That said, the technology has not proven popular in the schools that had attempted to use it. For instance, in 2020, the Lockport Central School District in Western New York implemented a facial recognition system that cost $1.4 million. According to the district, the intention was to use it to detect disgruntled employees, sex offenders and weapons.
However, shortly after the tech was installed, parents filed a court challenge and a moratorium was adopted on this technology in the state.
The state has now determined that facial recognition is a greater risk to students than a benefit.
This technology has been highly controversial in many applications, not just in school systems. Everything from law enforcement use to hiring by companies have faced a spectrum of challenges to personal privacy through its use. The personal privacy concerns have included both the scans of faces in real time and the collection of data to build massive databases of faces, as was the case with the heavily publicised Clearview AI scandal. Moreover, the technology is notorious for being inaccurate with darker skin shades and with certain types of facial features.
As a result, many municipalities and even countries have outright banned the use of facial recognition technology for many applications or altogether. Many companies that had previously used the technology have abandoned it either permanently or until it can be improved to a notably greater degree.