The European country has prohibited the use of the tech and of "smart glasses" except for crime fighting.
Italy has issued a ban on the use of both facial recognition technology and of "smart glasses" in the country, though there is a major exception to this newly created rule.
The country's Data Protection Agency recently scolded the use of the tech by two municipalities.
Italy's Data Protection Agency criticized two of the country's municipalities earlier this week for experimenting with facial recognition and smart glasses technologies. This referred specifically to systems that use the biometric data for any of various purposes. With the country's new ban, the two types of technology will not be permitted until a specific law is adopted, or at least until the end of the year, said the Data Protection Agency, a privacy watchdog.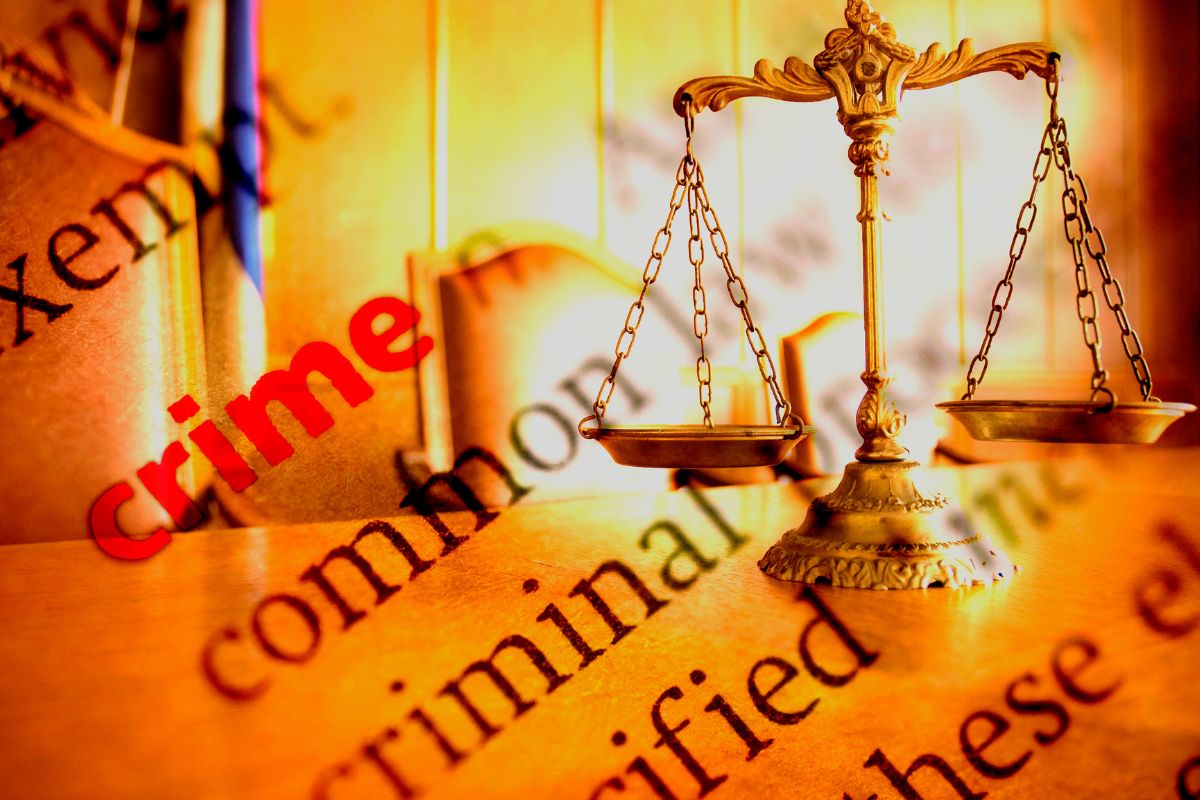 That said, there is one exception to the rule. The country has created a loophole that allows the use of the technologies when they are playing a role in judicial investigations or in the specific fight against crime.
"The moratorium arises from the need to regulate eligibility requirements, conditions and guarantees relating to facial recognition, in compliance with the principle of proportionality," said a statement from the Data Protection Agency earlier this week.
The loophole means that facial recognition technology is banned except for crime fighting purposes.
Under both Italian and European Union law, it is typically permitted that personal data can be processed by public bodies using video devices, provided that it is on the grounds of public interest or when public authority activities are linked to it, said the statement from the privacy watchdog group.
That said, the municipalities that have been experimenting with the technology or that want to be able to use it in the future will need to establish "urban security pacts" with central government representatives, added the group's statement.
The statement was a response to measures taken in Lecce, a city in southern Italy. There, authorities had stated their intentions to start the use of a system using facial recognition technology. That municipality was required to provide a complete description of the systems they had adopted, as well as the purpose for which they are intended to be used, and a list of databases its monitoring devices were accessing, said the statement.
Also criticized in the statement was the city of Arezzo in Tuscany. There, local police were going to be equipped with special smart glasses with infrared vision that would recognize license plate numbers.