Consumers in China will need to use the technology in order to sign up for new service.
Consumers registering for service with Chinese smartphones are now obligated to use facial recognition to complete the process.
The country requires consumers to have an image of their face captured when registering for service.
The new requirement for facial recognition scanning to register for service with Chinese smartphones became effective as of Sunday. According to the government of China, this rule is meant to help confirm an individual's identity in order to reduce the risk of fraud. The Ministry of Industry and Information Technology in the country hasn't yet stated which firms would be responsible for operating the facial recognition systems on behalf of the telecommunication companies in the country.
The regulation applies to consumers signing up for new mobile phone service. It's not yet evident whether or not this law also applies to device users who have existing service.
This new rule for Chinese smartphones is another instance of the growing use of facial recognition.
China has been adopting facial recognition systems in many different sectors and for a spectrum of purposes. This tech has become common place in public transportation systems such as the subways and airports, as well as in malls and individual stores.
Retail giant Alibaba is already giving its shoppers the option to complete payment transactions using face scanning at the company's grocery stores. That same company also allows guests at its hotels to use facial scanning for digital check ins.
Moreover, a number of cities across the country have also announced their intentions to use this tech in their subway systems. The China Daily government-owned news outlet reported that those types of tech would be used for the purpose of being able to "classify passengers" and allow for "different security check measures."
In fact, this summer, the Xinhua news agency also reported that government officials were either in the process of or had already developed facial recognition systems at 59 public housing community entrances. As the use of this tech explodes across the nation, it seems natural that registration for Chinese smartphones will follow. That said, it has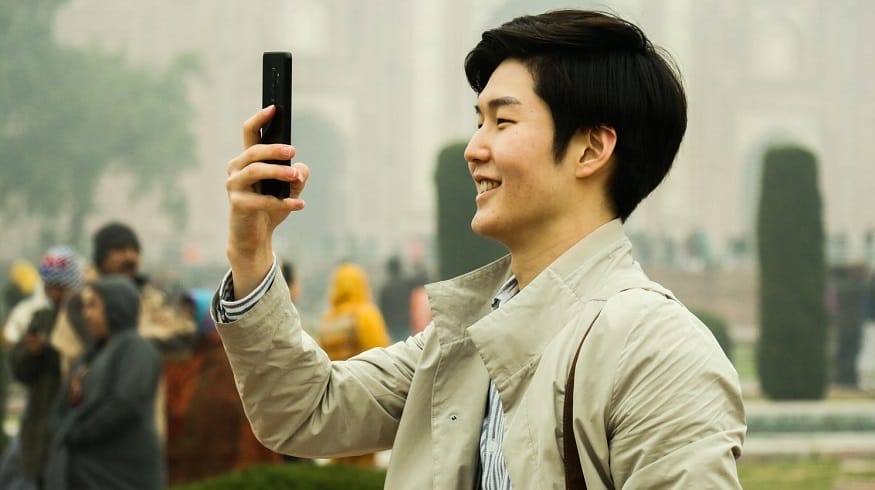 raised important privacy concerns for consumers. This is particularly true as facial recognition is heavily used in Xinjiang detention camps holding over 1 million Muslim minority group members, according to a recent report.