The airline has discovered that people find that the use of AR technology is appealing and generates a positive response.
The new 787 Dreamliner at Virgin Atlantic, called Birthday Girl, is considered to be one of the most advanced and high tech experiences in aviation due to a number of its features, including an augmented reality tour.
The plane has been designed to bring together an elegant design and the latest in AR technology.
Visitors to a specific site are able to click their way through the cabin interior of Birthday Girl through the use of mobile devices and augmented reality. This makes it possible for prospective customers of Virgin Atlantic to be able to view the entire interior of the aircraft. This provides them with a realistic understanding of what they will actually be enjoying in flight, even before they have purchased their tickets.
The augmented reality experience was originally designed to help in the training of cabin crew.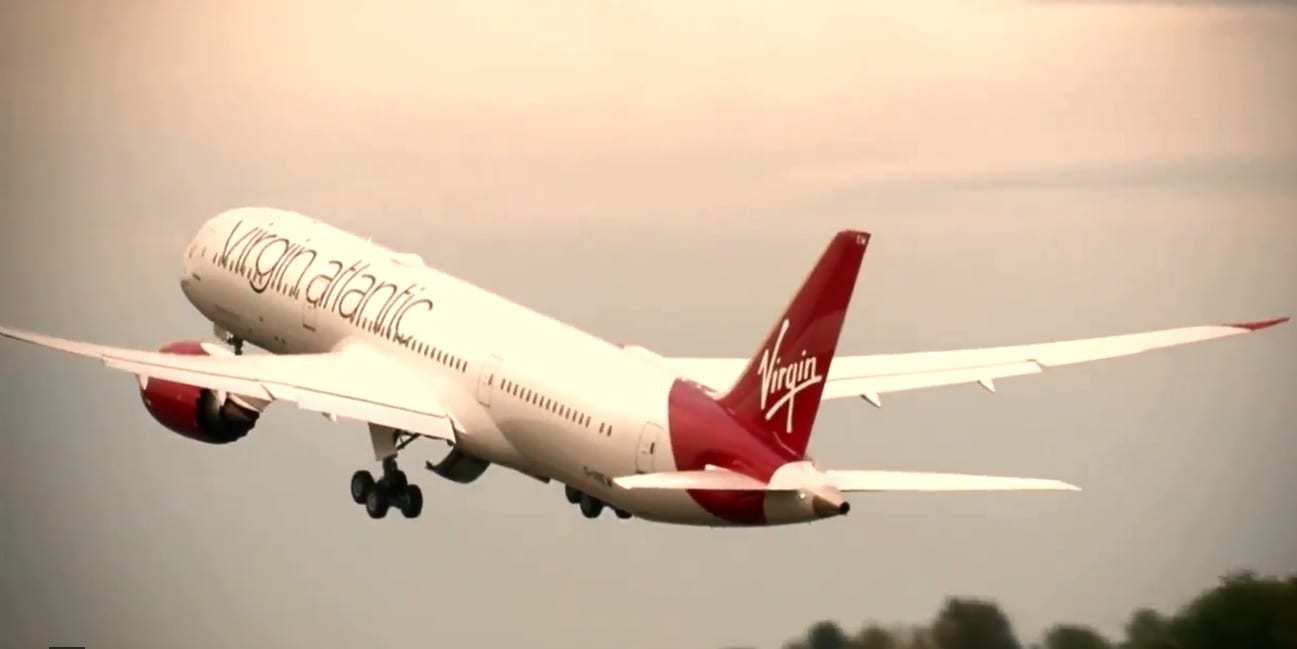 According to the Virgin Atlantic design manager, Nik Lusardi, "We use that as a tour for crew training, and also internal training, which also allows us to visit the aircraft virtually, without stepping on the aircraft." He added that they discovered that it remains a tool that they will continue to use internally, as well, pointing out that "It's really good from a training perspective because it gives our crew, that are going to be training in the classroom, a real perspective of the aircraft before they even step onboard."
Virgin Atlantic uses the AR mobile app to familiarize the crew with the aircraft even before they have ever stepped aboard. The goal is to help to make sure that the crew would gain a better understanding of the cabin space, learn where everything aboard is located, and discover the ways in which they will be able to interact with passengers.
The augmented reality experience is also being found to be helpful in boosting revenue as it improves the ability of the airline to keep its fleet flying, which relies on the ability to better schedule and complete its crew training.