December 25 saw a considerable hike in purchases made from within mobile apps.
Consumers around the globe were turning to their device screens on Christmas day, sending in-app mobile commerce figures skywards. That day, they bought 12.3 percent more on purchases made in-app, on subscriptions and on premium apps.
These figures were presented by Sensor Tower Store Intelligence, a marketing intelligence provider.
This in-app mobile commerce data was based on sales from both the Google Play store and the Apple App Store. Together, they brought in $196 million in sales on Christmas Day. On December 25, 2016, the total had been $174 million, showing a marked increase on the holiday.
The total for 2017 on Christmas does not include the Android app purchases made in China. That said, it still represents an increase of about 5.2 percent over the year before in gaming apps. Moreover, it also means a 66 percent increase for non-game mobile applications. Spending in that marketplace reached $38 million, which was a $14 million increase over the $24 million in spending from Christmas 2016.
Entertainment applications saw a notable rise in their in-app mobile commerce figures.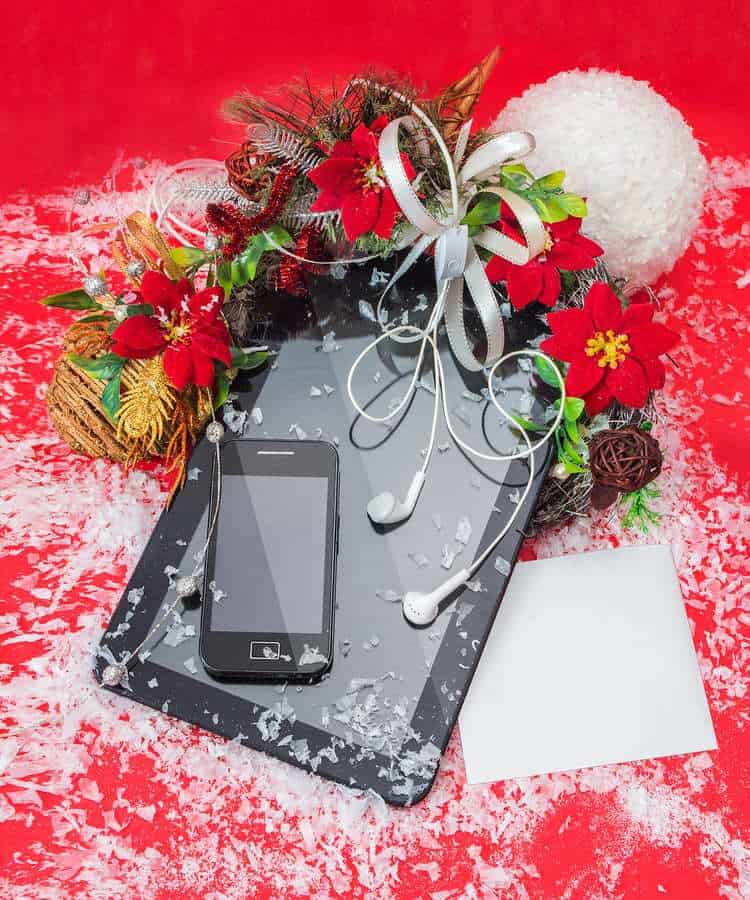 In that category, the research marketing firm pointed to an increase of an astounding 95 percent over what it had been in 2016. Sensor Tower's data shows that consumers spent $9.5 million on entertainment apps such as HBO and Netflix. In 2016, that figure had been strikingly lower at $4.8 million.
"As in years past, in-app spending should continue to remain higher than normal through the new year as consumers continue to explore the possibilities of their newly acquired devices and tap into app store gift cards," said Sensor Tower.
That said, Google and Apple were far from alone in the strong in-app mobile commerce sales they experienced throughout the holiday shopping season as well as on Christmas Day itself. Not long after the Echo Dot was declared as Amazon's top seller over the Christmas weekend in 2017, Alexa – the AI behind the device – also saw considerable successes in the m-commerce department. In fact, it took the lead at the Apple App store and remains there as of the writing of this article. This represented the first time Alexa has held that coveted position.